Dreams and Goals
January - February half-term.
During the first Spring half-term, children will be thinking about their own dreams and goals. Many children in different year groups will be thinking about career aspirations, how to overcome disappointment through perseverance, and how to support each other when reaching for a goal.
Some photos and a video from last year's Dreams and Goals unit:
These potato or fruit/vegetable characters were created as a class challenge to see who could produce the funniest character. Some even had names and their own personalities!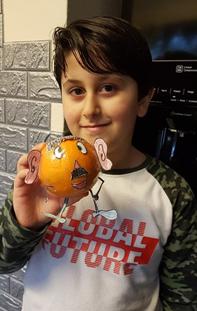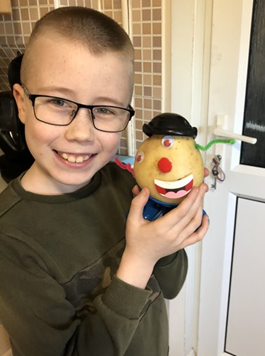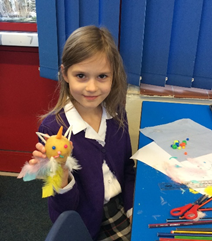 No photo albums have been added to this gallery yet.