​Our Vision and values
Our Vision:
To Inspire a love of learning and to achieve success
Our Values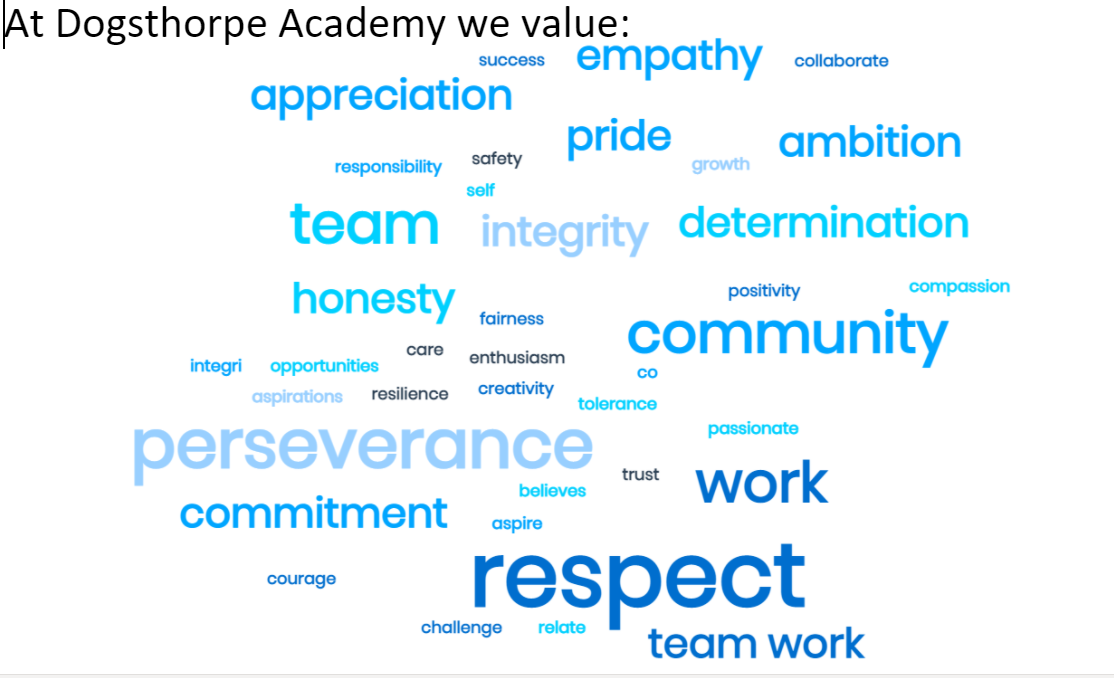 The Academy Council reps from each class agreed our final three key shared values which we are most important to us and fundamental in everything that we do:
Respect

Honesty

Resilience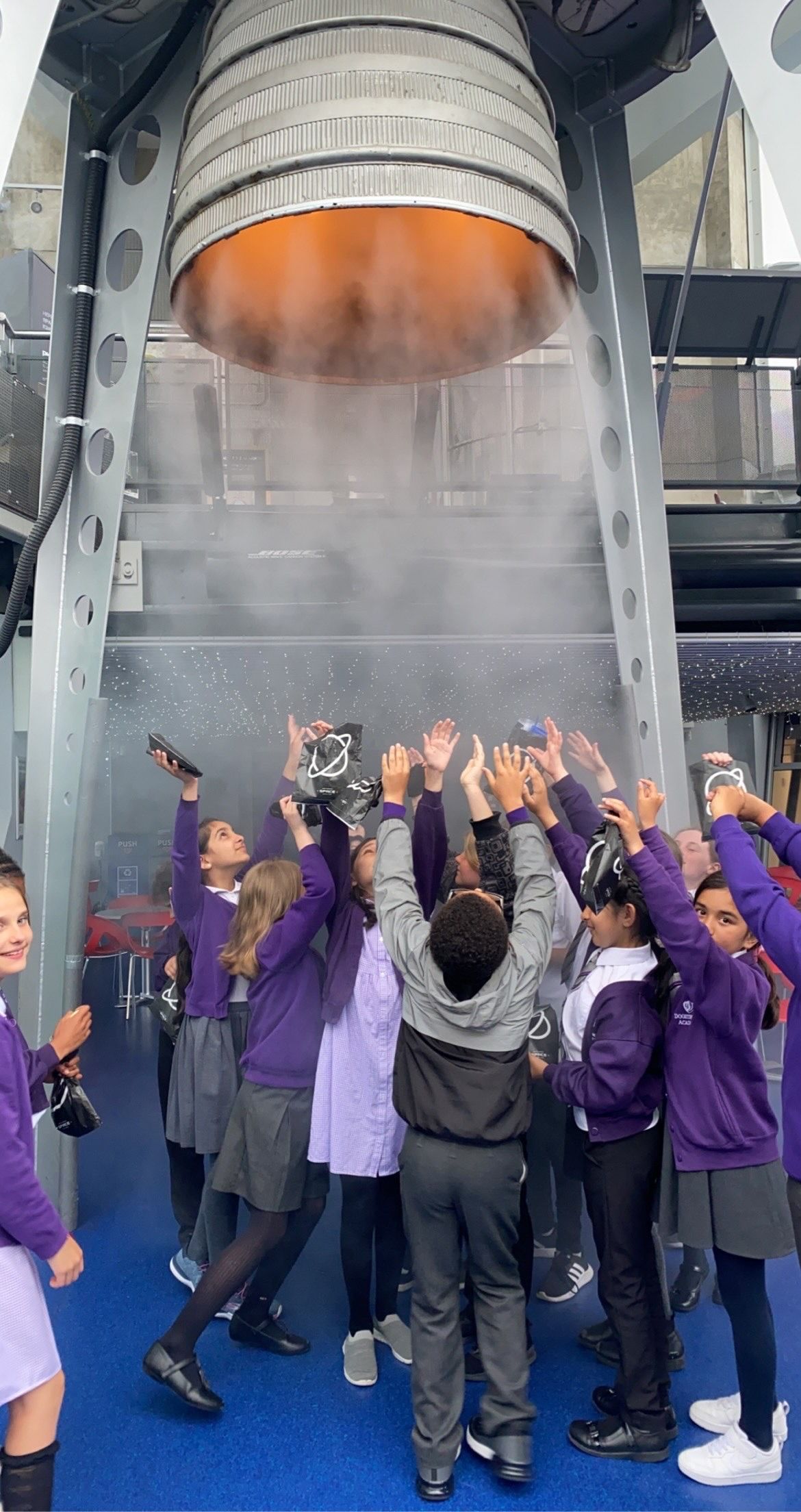 Our Aims:
Foster a caring community in which pupils learn respect, tolerance and kindness to one another.

Provide a broad and balanced curriculum, reinforced by ICT with high quality teaching and learning.

Achieve the highest standards, developing a positive self-image and with each child striving to do their best.

Prepare pupils to cope confidently and responsibly with the challenges they will meet in their everyday life.

Encourage personal pride and independence whilst recognising the value and enjoyment of being part of a team.

Widen each child's knowledge of the world and encourage a sense of awe and wonder.

Assist pupils to seek and cherish a system of personal belief and a moral code and teach them to respect the beliefs of others.