Art
Intent & Vision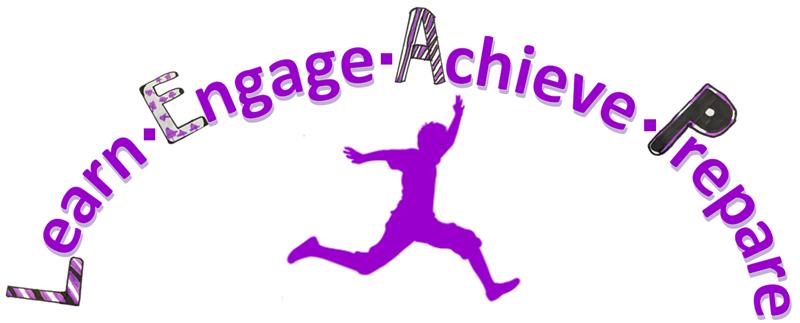 Learn
We help children Learn Lifelong skills in art, so they are explorers, self-expressive, logical thinkers, imaginative and creative. We encourage children's interests in art and allow children to explore artists, techniques and instill an appreciation for creativity.
Engage
We allow children to experience and engage in different media through drawing, painting and sculpture which provides the children with the opportunities to develop and extend skills and an opportunity to express their individual interests, thoughts and ideas.
Achieve
We help children to achieve a wide range of formal elements of art in a way that will enhance their learning opportunities, enabling them to use art and design across a range of subjects and to be creative and solve problems. We celebrate achievements in our classes, year groups and across the school by exhibiting our work with pride. Everybody has an opportunity to shine!
Prepare
We help children prepare for the wider world. They will think critically and develop a better understanding of art and design and know how Art and Design both reflect and shape our history, and contribute to the culture, creativity and wealth of our nation.
Art Curriculum Map