Computing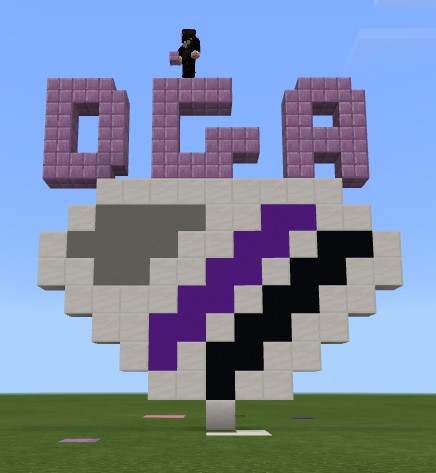 Computing Vision
At Dogsthorpe Academy, we aim to provide pupils with the opportunity and confidence to access the ever-changing digital world. From practical skills such as the use of shortcuts to important life skills such as the effective use of emails, computing and technology can and should open doors to every single child.
No longer pushed into computing labs, technology can be used in every subject from the breaking down of mathematical concepts, to the research of brand new topics. Our children will have access to the Internet for their entire lives and we aim to provide the tools and knowledge to navigate the digital landscape safely and efficiently.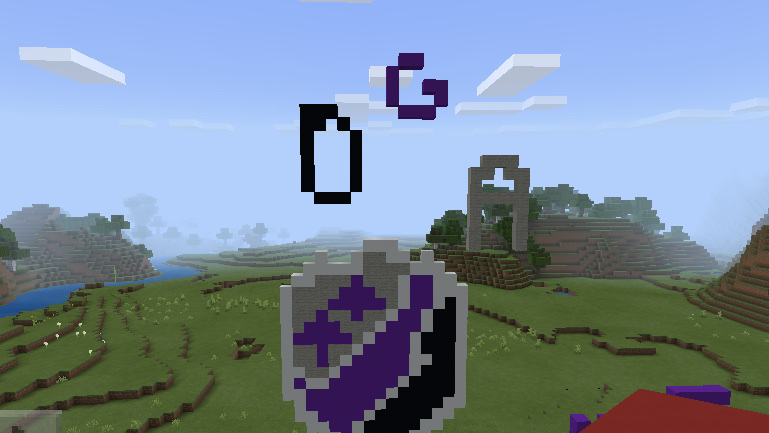 Our Work
Scan the QR Codes and use your Dogsthorpe Academy Microsoft Account to view the work we are completing in Computing.