Computing curriculum alive
Implementation
At Dogsthorpe Academy, we use the "Teach Computing" scheme of work, allowing us to build up a range of skills, using the previous year's knowledge. Children will go from creating and debugging simple algorithms, to building and programming small robotic devices using Crumble Kits.
Children will also learn how to create a range of media, from posters in Publisher, to 3D models in TinkerCAD.
We also thread the use of technology in other subjects. Excel, PowerPoint, Teams and Edge are just a few examples of software used to extend and enhance the learning across the curriculum.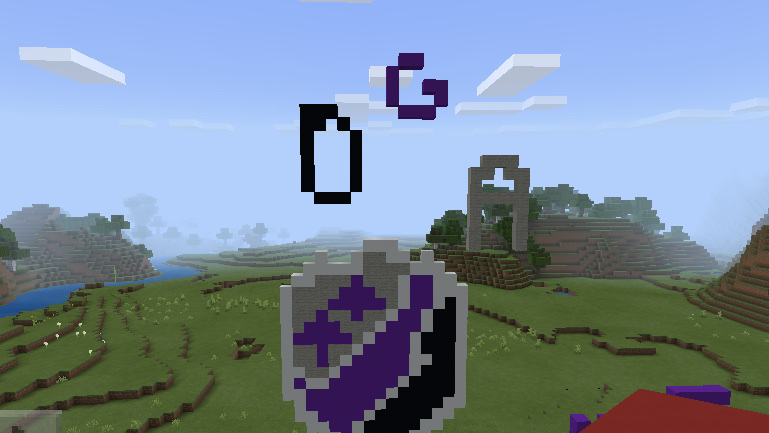 Our Work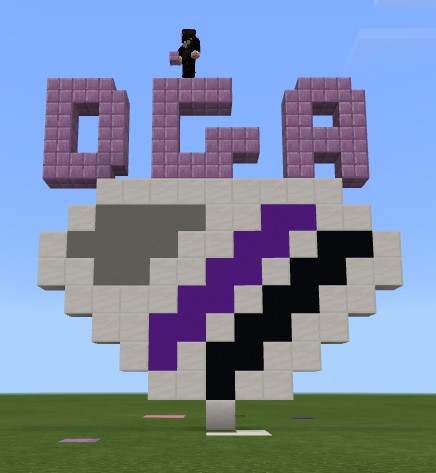 Scan the QR Codes and use your Dogsthorpe Academy Microsoft Account to view the work we are completing in Computing.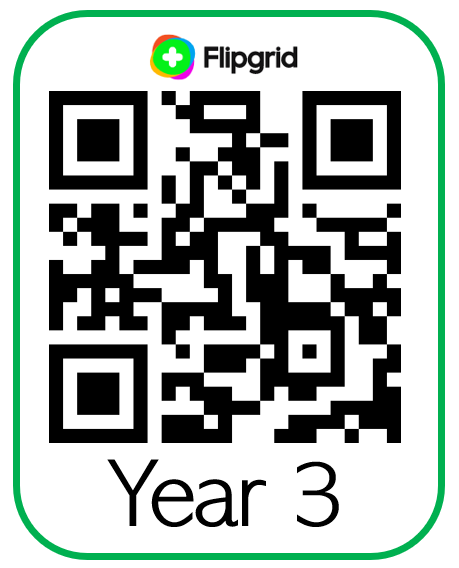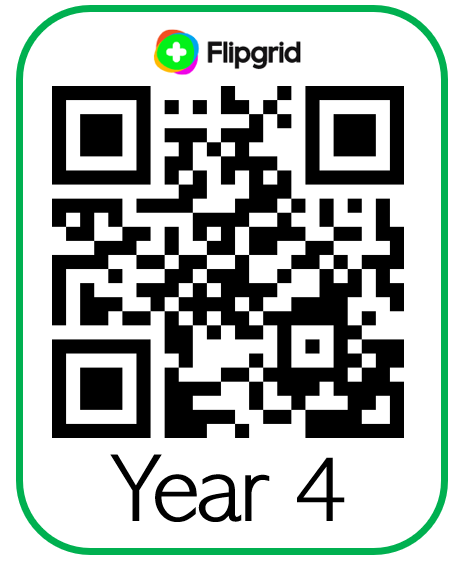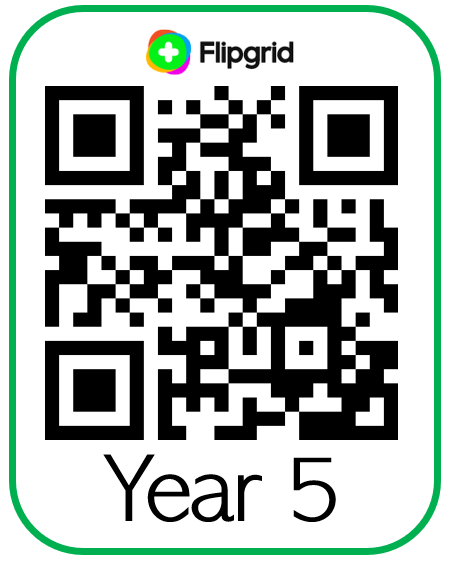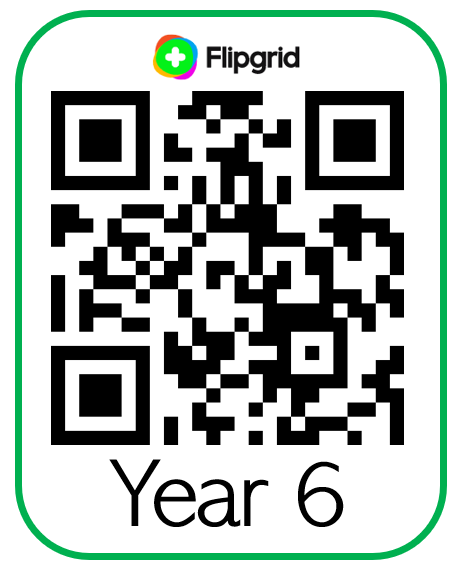 Online Safety
Childnet's Online family agreement can be downloaded at the bottom of this page. This is a great resource to keep screen time safe and healthy at home.