Curriculum
Our curriculum vision 
At Dogsthorpe Academy, we provide children with a curriculum so they can LEAP: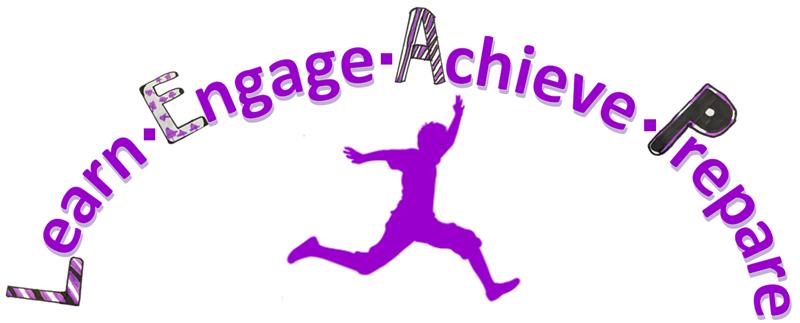 To LEARN we ensure:
The development of knowledge, skills and vocabulary are interwoven into our exciting curriculum and embedded over time so that useful connections between areas of learning can be made.  Our curriculum prepares children to become independent, healthy, well-rounded members of society. Children are actively encouraged to follow a healthy lifestyle and be ready to learn in both body and mind. Children learn tolerance and respect for the differences in our community and the wider world including all cultures, faiths and lifestyles.
To ENGAGE we ensure:
The curriculum is planned to engage and interest our learners, no matter what their starting points or backgrounds. We provide memorable experiences which helps learning to 'stick' which will include visits and visitors. Our curriculum encourages curiosity and a desire to pursue questions and further interests in the world around them.  We will provide support, where and when it is needed to ensure pupils can take an active part in all areas of our curriculum.
To ACHIEVE we ensure:
 Learning is transferred and consolidated; making links with real life experiences and other areas of the curriculum.  Our curriculum is rooted in the solid consensus of the school's leaders about the knowledge and skills that pupils need in order to reach their full potential, both academically and socially. The curriculum remains broad and balanced throughout their time with us and high expectations remain in place for all curriculum areas. We celebrate achievements outside of the academic and give children access to a range of new experiences in order for them to find things they will excel at.
To PREPARE children for their next steps we ensure:
Our curriculum is organised to ensure progression from the time children join in Year 3 until they leave at the end of Key Stage 2. We work with our link schools to plan the transition and progression of the curriculum.  We prepare our children for life in modern Britain and provide them with the knowledge and personal skills to understand the issues around them and to keep themselves safe. The school values of 'Respect, Resilience and Honesty' prepare our children for the world after Dogsthorpe. We will develop responsible citizens with a sound understanding of their role within the community and the wider world.
As we would like to ensure our curriculum meets the needs of the greater Dogsthorpe Academy community, we ensured consultation with both pupils and parents and are constantly reviewing this with these views in mind.
Our pupils say that they would like a curriculum that:
Holds specialist curriculum days

Offers a memorable experience at their start of their units

Allows them to express their opinions

Offers opportunities to learn outdoors
View our Curriculum Maps by subject and Year group Long Term Plans below.