Design and Technology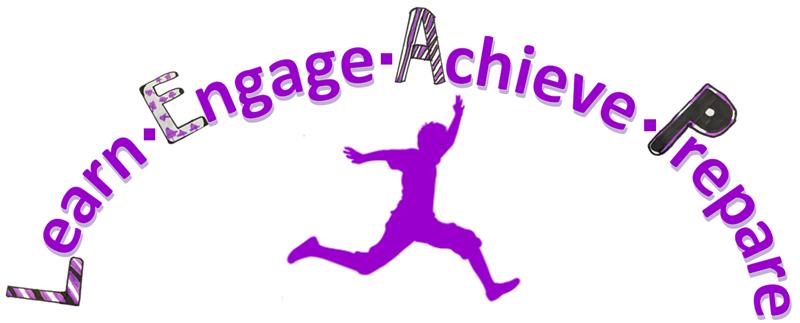 Learn
We learn by encouraging creativity and by learning about Britain's impact on the world through past and present designs.
Engage
We engage our children by encouraging them to explore their creativity and imagination to make products which answer relevant problems for different contexts.
Achieve
We achieve by making our own choices to create appealing products that are fit for purpose and meet the design brief. We want our pupils to recognise and achieve their full potential. We give the pupils the skills to solve real life problems and use their learning from mathematics, science, engineering, computing, and art.
Prepare
We equip our pupils with Lifelong Learning in Design and Technology, so they are prepared for life beyond the classroom. This could be planning, preparing, and making a healthy meal or designing and evaluating products and prototypes made by themselves or by others. Thus becoming enterprising and inventive citizens
At Dogsthorpe Academy, we aim for Design and Technology to be an inspiring and practical subject. The subject encourages collaboration and independence when finding solutions. We encourage children to be creative and to use their imagination when creating different products. We link all work to the topics that children are learning to hopefully gain a greater understanding of the area they are studying whilst also having real life example to base their work on and to evaluate them against.
DT Curriculum Map