Design for a Purpose
Design for a purpose – Autumn 2
In this unit, children will learn how to design to a given criteria; developing design ideas for a room interior, a coat of arms and a product to fit a given name.
Year 5 have started this unit by learning how the coat of arms originated and how they are used today. Children have then created a design of their own.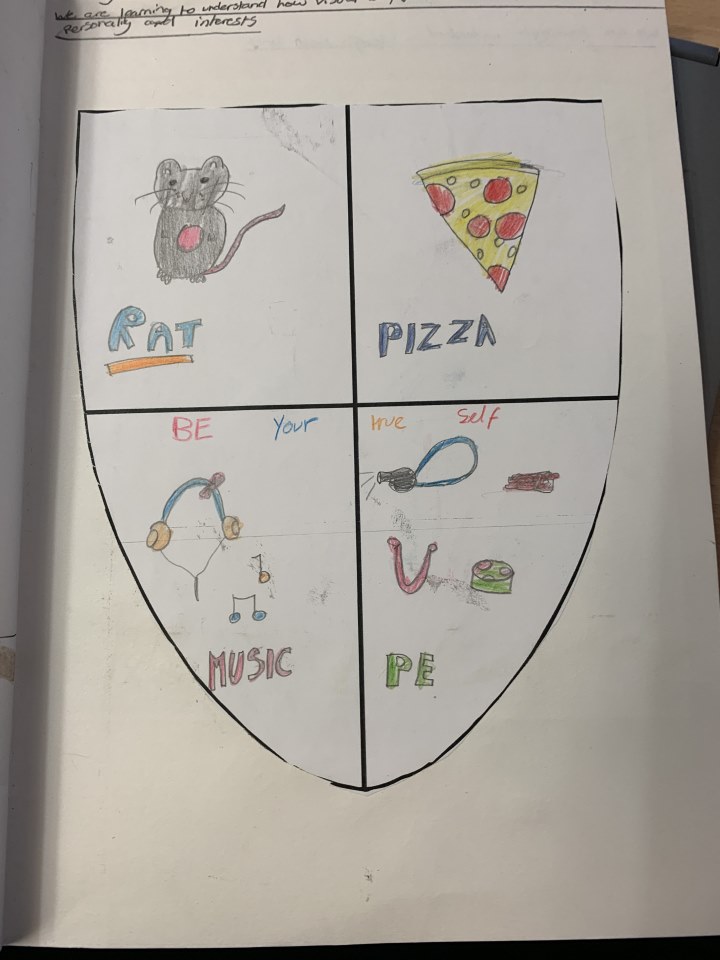 Working to a specific brief, year 5 pupils are working collaboratively to create a design for an empty room.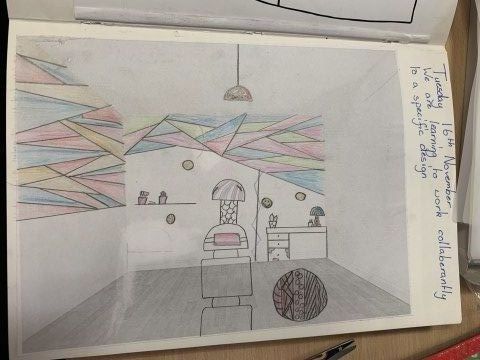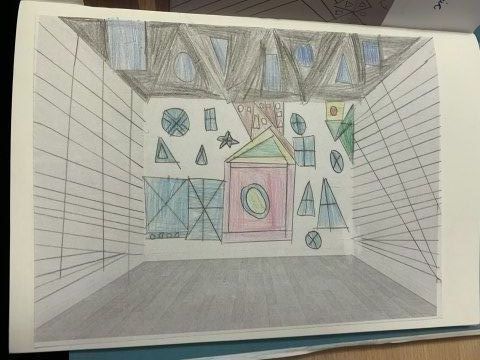 Year 5 have used cut out shapes to help them experiment and develop their design ideas.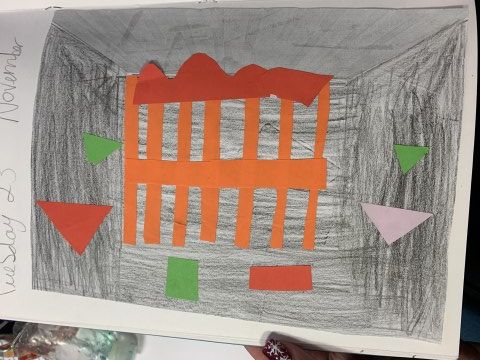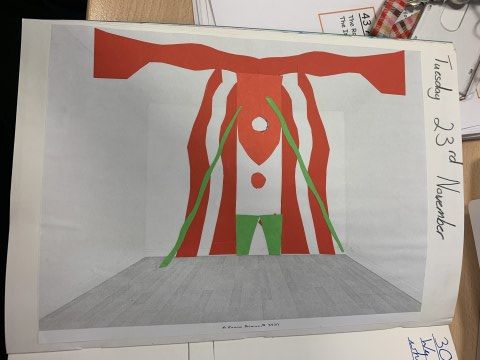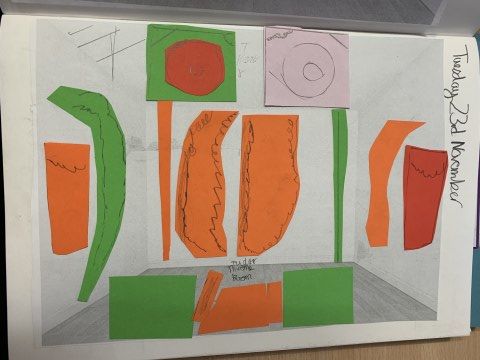 Pupils have been given a word as a product name, which they then devise a product idea for. They will then create and present a pitch to sell their product.