English - Reading
We aim to develop a lifelong love of reading, through providing children with a breath of opportunities to read within the school day and across the curriculum. In addition, we provide opportunities for them to take high-quality texts home from our well-resourced library. We intend that our children will be able to read fluently, quickly, accurately and with appropriate stress and intonation while also being able to comprehend throughout all subjects. Curriculum in our school will be enhanced using a wide range of fiction, poetry, non-fiction and reference books linked to topics. Different text types are carefully selected, across all year groups, so that children are systematically exposed to a variety of genres.  Phonics intervention takes place to support pupils who have not yet passed the Year 1 Phonics test.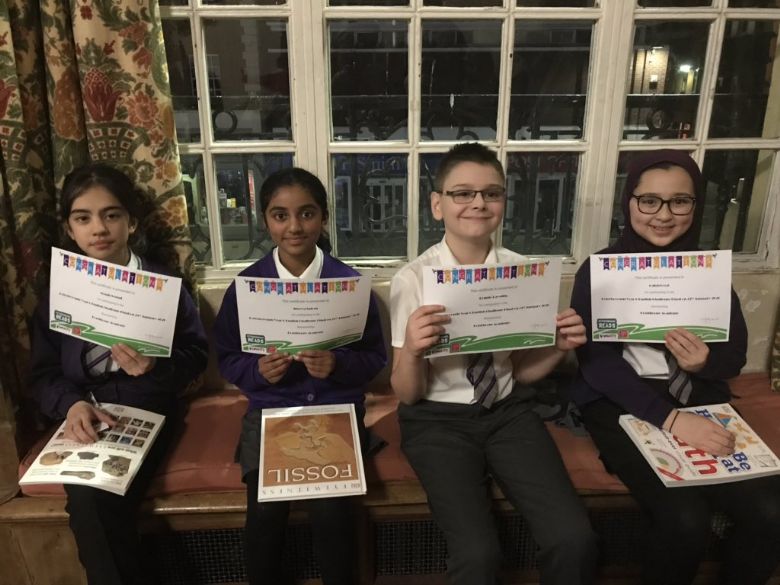 Oracy (Speaking & Listening)
We focus on supporting and developing speaking and listening skills across the whole school curriculum. Speaking and listening skills give us the basic skills we need to communicate with the world around us. The development of these skills doesn't just stop when we learn how to talk and respond to others as young children.
Reading Resources
Available for your child to use at home - click on the logo's to access the web links
With the Sora app you can borrow E-books and Audiobooks. Please read the guide below to find out how your child can access.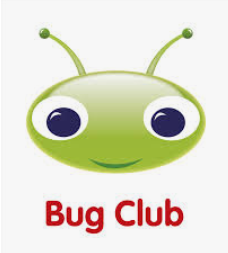 Bug Club - your child will have a personal login to access a range of texts on Bug Club, these texts are set at your child's level and each one has comprehension questions to accompany it.
Peterborough City Council Online Library Service

Oxford Owl

Oxford Owl have opened online resources to keep you reading at home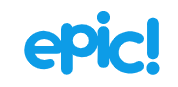 Has some well-know fiction texts, but offers a wealth of non-fiction texts suited to a variety of texts.
Audiobooks
If you prefer to listen a story rather than read a story, then check out these links: