English - Reading
Intent & Vision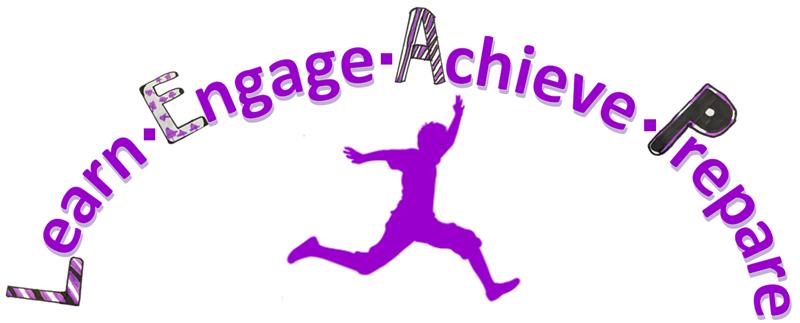 Learn – Our children will learn to become fluent and competent readers who enjoy a range of text types.
Engage – Our children will engage in high quality texts to develop a lifelong love of reading.
Achieve – Our children will be able to use a range of skills in reading enabling us to achieve an in depth understanding of a range of texts, and in turn, apply this to our experience and knowledge of the world.
Prepare – Our children will be prepared with the building blocks for academic success across all subjects.
We have a cohesive approach where decisions are made together and links are made across all strands because we believe this will raise attainment and standards. Our English curriculum consists of reading, writing and grammar; however these are not taught independently of each other but explicitly linked throughout all teaching and learning.
It is our vision that every child, regardless of starting point, will learn to become competent and capable across all strands of English by being provided with an inspiring, engaging and robust curriculum, that equips all children with the essentials skills and building blocks they need to become proficient in English and throughout their school career and into their lives beyond.
We aim to develop a lifelong love of reading, through providing children with a breath of opportunities to read within the school day and across the curriculum. In addition, we provide opportunities for them to take high-quality texts home from our well-resourced library. We intend that our children will be able to read fluently, quickly, accurately and with appropriate stress and intonation while also being able to comprehend throughout all subjects. Curriculum in our school will be enhanced using a wide range of fiction, poetry, non-fiction and reference books linked to topics. Different text types are carefully selected, across all year groups, so that children are systematically exposed to a variety of genres.  Phonics intervention takes place to support pupils who have not yet passed the Year 1 Phonics test and is taught through the government approved program - BugClub phonics.
Reading skills are taught through whole class lessons:





Oracy (Speaking & Listening)
We focus on supporting and developing speaking and listening skills across the whole school curriculum. Speaking and listening skills give us the basic skills we need to communicate with the world around us. The development of these skills doesn't just stop when we learn how to talk and respond to others as young children.
What's new in reading?
This year we have invested in amazing new Reading Journals which include reading activities and questions you may want to ask your child. There is an expectation that these are in school every day and that your child reads daily and these are signed.
Year 6 spoke to Catherine Johnson about her book Freedom 1783
We have added a range of graphic novels and classic texts to our library
The whole school celebrated National Poetry Day on the 7th October
Every took part in DROP IT AND READ on Hello Yellow Day - Friday 8th October
World Book Day on 3rd March 2022 where we listened to the opening of a story that we chose to listen to and shared our favourite texts
Year 6 had a visit and workshop from the author Isabelle Thomas in Spring term 2 to discuss her beautifully illustrated non-fiction texts, which linked with our science topic of adaptation.
In the summer term we are launching myON across the school: an exciting new e-book library system that children can access both in school and at home.
Reading Resources
Available for your child to use at home - click on the logos to access the web links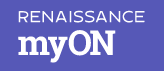 myON - your child will have a personal login to access a range of texts on myON, these texts are set at your child's level and each one has a quiz involving comprehension questions to accompany it. Your child's class teacher will be able to supply you with log on details if you have mislaid them.
Peterborough City Council Online Library Service

Oxford Owl

Oxford Owl have opened online resources to keep you reading at home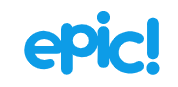 Has some well-know fiction texts, but offers a wealth of non-fiction texts suited to a variety of texts.
Audiobooks
If you prefer to listen a story rather than read a story, then check out these links: