English - Writing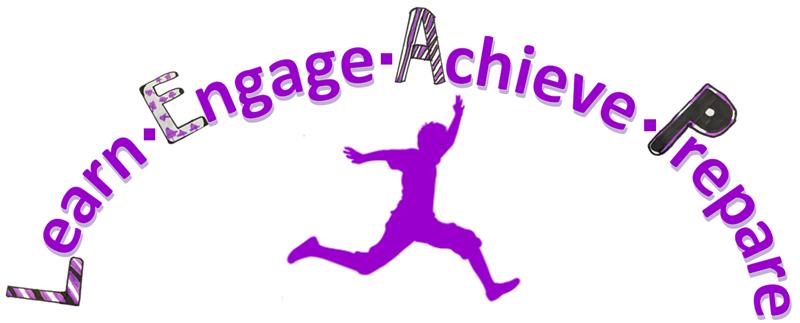 We want our children to LEARN the fundamental literacy skills required to become proficient writers through engaging, cross curricular writing opportunities and experiences. We aim to develop not only each child's technical skills, but also a genuine love of writing.

We endeavour that every child, regardless of starting point will learn to be competent and capable across all strands of English which will inspire and ENGAGE, through a robust curriculum, that equips children with the essential skills and building blocks they need to become proficient in English and throughout their school career, into their lives beyond.

We want our children to become confident and enthusiastic writers, able to write independently for a range of purposes by having a clear understanding of sentences. We also strive for our children to develop a deep understanding of how our language works, enabling them to make choices and ACHIEVE their full learning potential within writing.

We believe that every child should be given a real purpose for writing therefore we try hard to link engaging writing opportunities with other subject areas through a range of practical experiences, drama techniques and visual texts, to PREPARE children to have the right tools and materials to become confident and affluent writers.
Writing Curriculum Map