History
Our curriculum vision 
At Dogsthorpe Academy, we provide children with a curriculum so they can LEAP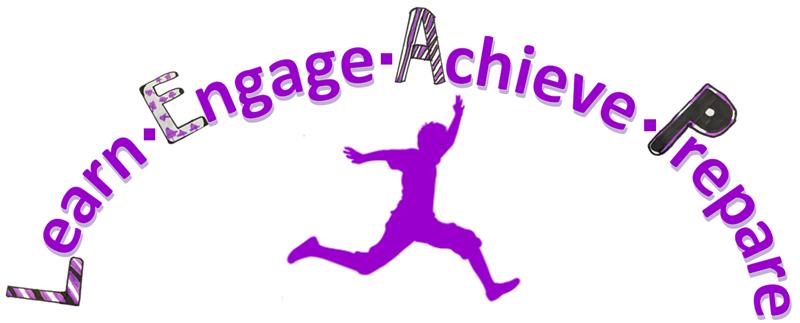 Learn
At Dogsthorpe Academy we encourage children to learn by making sure that children are equipped to let their curiosity take them on a journey through a range of practical tasks which allow the opportunities to make decisions about historical events throughout life. The Dogsthorpe History Curriculum can be described as being broad and balanced. We aim to teach children a range of different era's throughout their school life and by mixing the historical skills and knowledge within our curriculum, the children are able to value the world which we live in and celebrate diversity.
Engage
We encourage children to engage with their learning through a range of experiences at the beginning of the topic and provide a range of resources that instil the knowledge.
History is an important subject for learning about who we are as individuals and also parts of society. By learning about both local and world history, children are able to grasp and understand the society that they currently live in, and also where society has come from.
In order to achieve our aims, we will use a range of resources both text-based and technological whilst also attending visits which allow our students to engage in each topic which they learn about.
Achieve
We allow children to achieve by providing a range of learning resources which makes all learning accessible. Learning is scaffolded to ensure that all students have the possibility to reach objectives.
Prepare
History provides the children at Dogsthorpe Academy the opportunity to prepare for later life by learning from events that happened in the past. By showing an understanding of previous events, children can showcase their learning by allowing these events to inform their decisions. The pupils will study a broad range of topics and significant figures and by doing this, the children are encouraged to be historians and use a range of sources to become critical thinkers and use these skills in a cross-curricular way. Historical inquiry also provides further opportunities to learn about people and cultures, this then allows the children to question sources and people about the range of cultures therefore, allowing the children to progress skills needed throughout their education and also later in life.
History Curriculum Map