History
Our curriculum vision 
At Dogsthorpe Academy, we provide children with a curriculum so they can LEAP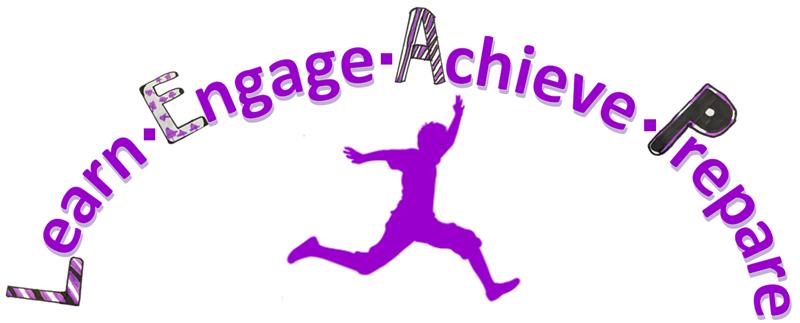 Learn
At Dogsthorpe Academy we encourage children to learn by making sure that children are equipped to let their curiosity take them on a journey through a range of practical tasks which allow the opportunities to make decisions about historical events throughout life. The Dogsthorpe History Curriculum can be described as being broad and balanced. We aim to teach children a range of different era's throughout their school life and by mixing the historical skills and knowledge within our curriculum, the children are able to value the world which we live in and celebrate diversity.
Engage
We encourage children to engage with their learning through a range of experiences at the beginning of the topic and provide a range of resources that instil the knowledge.
History is an important subject for learning about who we are as individuals and also parts of society. By learning about both local and world history, children are able to grasp and understand the society that they currently live in, and also where society has come from.
In order to achieve our aims, we will use a range of resources both text-based and technological whilst also attending visits which allow our students to engage in each topic which they learn about.
Achieve
We allow children to achieve by providing a range of learning resources which makes all learning accessible. Learning is scaffolded to ensure that all students have the possibility to reach objectives.
Prepare
History provides the children at Dogsthorpe Academy the opportunity to prepare for later life by learning from events that happened in the past. By showing an understanding of previous events, children can showcase their learning by allowing these events to inform their decisions. The pupils will study a broad range of topics and significant figures and by doing this, the children are encouraged to be historians and use a range of sources to become critical thinkers and use these skills in a cross-curricular way. Historical inquiry also provides further opportunities to learn about people and cultures, this then allows the children to question sources and people about the range of cultures therefore, allowing the children to progress skills needed throughout their education and also later in life.
Implementation
We aim to immerse ourselves as life-long learners with historical visits, visitors and immersive experiences which allows our children to get a feel as to what life was like in the period which they are learning about. This allows the children the opportunity to better understand each topic or significant figure and delve deeper into their lives or era.
When planning school trips, we aim to ensure that the children can access local amenities and resources to make the topic more relevant to them. For example, Peterborough Museum brought different fossils in for our Year 6 cohort based on their topic Darwin's Delights. Furthermore, Year 5 attended Peterborough Cathedral to watch a service to celebrate the life of Catherine of Aragon.
It is important that we utilise History across the curriculum, using other subjects such as English, Maths and Art wherever possible and appropriate. Children are always encouraged to describe themselves as historians and use the skills they learn throughout the school curriculum. Our children will be able to learn to form appropriate judgements that are backed up by fact and detail.
Impact
By the end of the KS2 curriculum, pupils will have a good understanding of ordering events chronologically based on local, British and world history. They will be able to use appropriate vocabulary based on connections and trends over time periods and be able to devise and create questions about change, cause, similarity and difference over time. Children should be able to construct answers using facts learned in history lessons and use relevant historical information to show that their answers are correct and factually accurate. The children will be able to understand that the facts which we have learnt about are found using a range of sources and be able to describe the validity of different sources based on different factors.