Interventions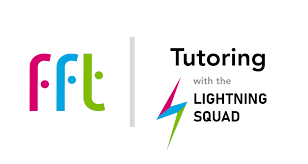 Tutoring with the Lightning Squad is a reading tutoring programme where pupils work in small groups with a tutor to improve their reading skills. The tutoring is a blended approach with face-to-face tutoring supported by an online tutoring platform. The tutoring activities are designed and structured to improve reading skills, fluency, comprehension, spelling and phonics. Pupils work through 65 specially written, engaging and illustrated stories.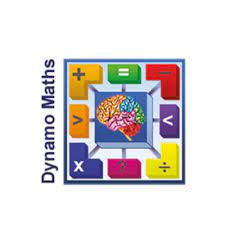 Dynamo Maths is a program that identifies and supports pupils at risk of developmental dyscalculia and pupils who are performing significantly below their peers in maths.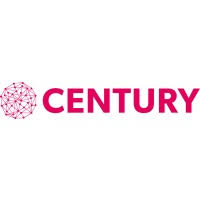 CENTURY is used in classrooms across the world. The platform uses the latest technology to help instantly identify gaps in learning and fill those gaps with recommended learning content.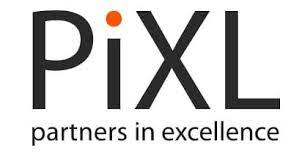 PiXL (which stands for Partners in Excellence, but is commonly referred to as PiXL) is known for its aim of wanting to improve life chances and outcomes for young people and its focus on equipping school leaders to make that happen. PiXL is committed to providing practical support and strategies to make an impact.
Year 6 Revision Holiday classes
We also offer extra opportunities for Year 6 children to support them in their SATs by offering extra learning during February half term and during Easter.