Maths
Intent & Vision
In maths lessons at Dogsthorpe Academy we want children to;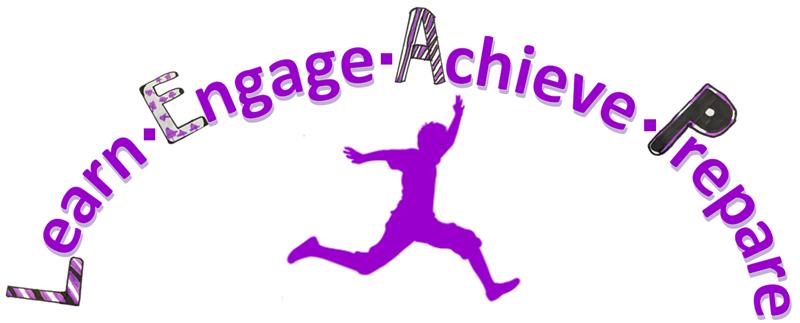 Learn
Mathematical concepts and methods at a deep level. Deep learning takes place in mathematics where children are able to confidently use their skills to solve problems and reason reflectively. The curriculum encourages children who can think independently and reflectively through reasoning.
Engage
articulately in mathematical problems by thinking independently and reflectively through reasoning and problem solving. The maths curriculum supports children to be happy to embrace challenge and develop resilience.
Achieve
through developing resilience, problem-solving strategies and by embracing challenge. The curriculum encourages children to develop a deep understanding of Mathematical concepts.
Children become assured in their mathematical skills with a secure grasp of key number facts: including multiplication tables and number bonds. They are supported to speak confidently, accurately and articulately about Maths.
Prepare
for life beyond primary school by developing a secure range of mathematical skills, a love of learning and a curiosity about the world around them. Children are taught to use and apply Maths across the curriculum so that they are prepared for learning in other subjects. Children develop an understanding of the importance of gaining Maths skills to achieve their long term goals and aspirations.
Maths Curriculum Map

Please click on the links below for the Long Term plans for each year group