Outdoor Learning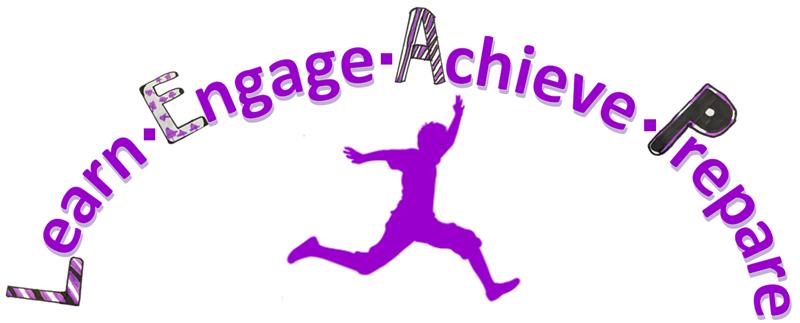 Learn about the natural world around us.
Engage with our environment.
Achieve your goals through outdoor learning.
Prepare for the future by learning lifelong skills.
Outdoor learning at Dogsthorpe Academy is planned to enrich and enhance the children's in-school learning experiences. Children also have opportunities to learn specific outdoor skills which link closely to our curriculum. Our vision for the future is to implement learning opportunities that together with the learning taking place inside the classroom, will allow children to have an opportunity to transfer their skills, both outdoors and indoors.
WHAT THE RESEARCH SAYS: https://www.lotc.org.uk/category/research/
Outdoor learning helps children develop in the following ways:

OUR OUTDOOR LEARNING JOURNEY
In May 2021 we were fortunate enough to have had a successful grant application via Learning through landscapes https://www.ltl.org.uk/projects/local-school-nature-grants/ Thanks to this opportunity, we can further enrich our pupil's outdoor experiences.
We have begun our journey towards integrating our classroom curriculum with the fabulous outdoors that Dogsthorpe Academy has on offer. We aim to further develop our pupil's social and emotional skills and to help all children discover their unique hidden talents through a true appreciation for nature.
With your help and support, we hope to make our outdoor areas even better over the course of the next few years, so that our children can gain lifelong transferrable skills through our safe learning environments.