PE
Intent & Vision
We LEAP in PE .......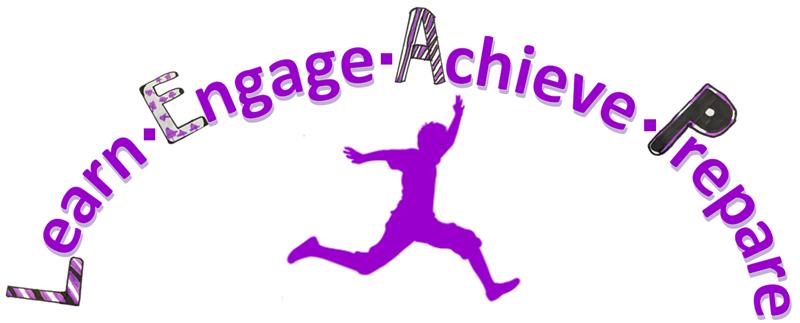 Learning in PE is; developing and working on Physical, Social, Cognitive & health-based skills across a wide range of physical domains.
Engaging in PE is; children taking active participation in lessons, presenting opportunities to gain interests and enjoy.
Achieving in PE is; is showing progress the individual has made in relation to the performance, knowledge, understanding & ability to reflect.
Preparing in PE is; allowing children to use experiences to enhance lifelong physical activity choices and platform to work from moving onto Key Stage 3.
........by being ACE!!!!
Active - through participation in regular vigorous and moderate activities
Challenged - through presenting opportunities to develop and progress across a range of domains
Engaged - through building interest and working to expand physically literate experiences
At Dogsthorpe Academy our vision for Physical Education is that every child should have the opportunity to take part in a broad range of activities related to the curriculum. This is with the outcome of children gaining a rounded experience of different types of activities/ sports, inevitably to develop a love and passion for sport/ physical activity and continue this into their later lives and on a regular basis.
Within the PE Curriculum, we aim to enable children the opportunity to become; more physically confident and competent, greater cognitive & theoretical thinkers, develop social skills/ control of emotions, and understand and demonstrate health benefits on the body. We hope that, through all the sporting opportunities and physical activity we offer, children's willingness to participate, will continue, into their own time, whilst at Dogsthorpe Academy and beyond.
We aim to provide the children with 90 minutes of PE lessons every week and to keep the children healthy and active every day with at least 30 minutes of physical activity a day. We also offer every child the access to a wide range of physically active extra-curricular clubs across the week.