PE
Intent & Vision
We LEAP in PE .......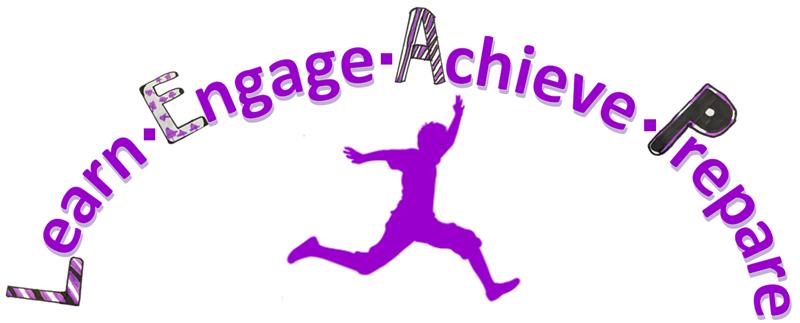 Learning in PE is; developing and working on Physical, Social, Cognitive & health-based skills across a wide range of physical domains.
Engaging in PE is; children taking active participation in lessons, presenting opportunities to gain interests and enjoy.
Achieving in PE is; is showing progress the individual has made in relation to the performance, knowledge, understanding & ability to reflect.
Preparing in PE is; allowing children to use experiences to enhance lifelong physical activity choices and platform to work from moving onto Key Stage 3.
........by being ACE!!!!
Active - through participation in regular vigorous and moderate activities
Challenged - through presenting opportunities to develop and progress across a range of domains
Engaged - through building interest and working to expand physically literate experiences
PE Curriculum map