RE
Intent & Vision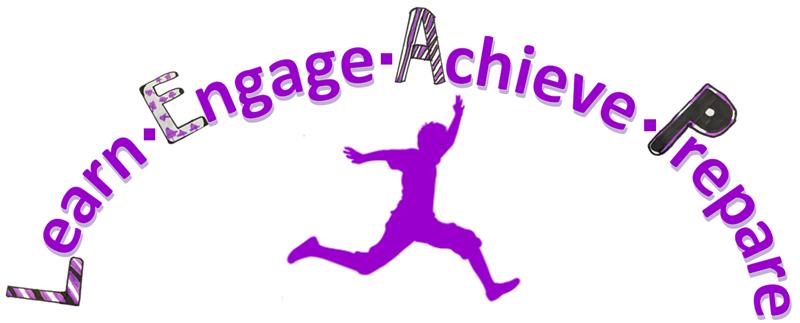 At Dogsthorpe Academy, we seek to provide all pupils with a rich and varied RE curriculum to reflect the culturally diverse community we represent. Here at our school, children learn about different religions, teachings, belief systems and festivals. This will encourage a sense of identity and belonging amongst our pupils, enabling empowerment. With links to our community and locality, our RE curriculum includes a consistent coverage of Christianity and Islam throughout the year groups. As children engage by exploring the practices, faiths and beliefs of new world religions, they achieve an understanding about the diverse community that they are a part of. Consequently, this prepares children to respect people that belong from different religious backgrounds, it challenges prejudice and promotes their ability to reflect, respond thoughtfully and evaluate.
Summer 1
Year 3
This term, Year 3 have been considering what the concept of peace means for religious and non-religious people and for themselves.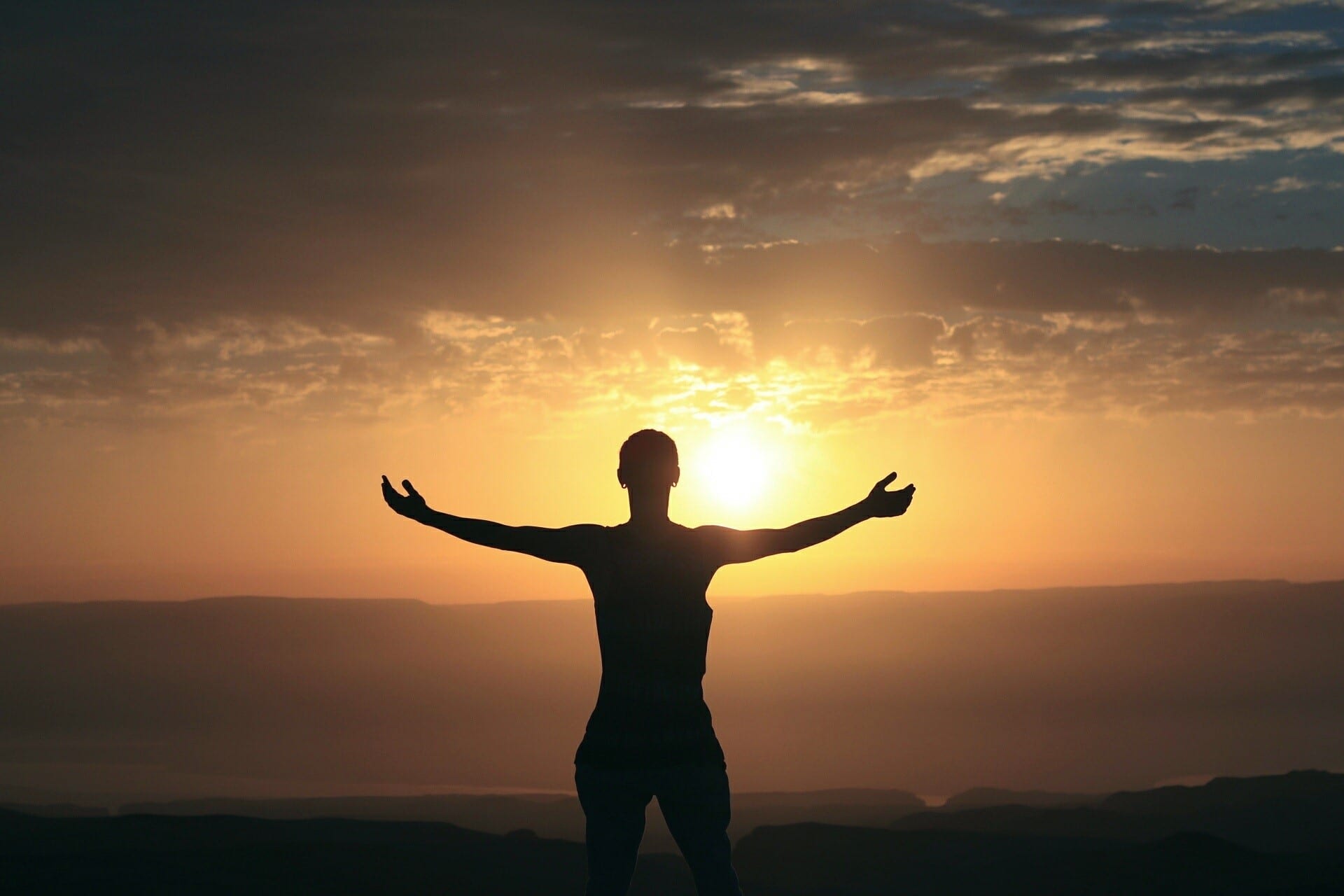 Year 4
Year 4 have been learning about how the Christian faith responds to global issues of human rights, fairness and social justice. They have been engages in activities that has allowed them to explore the relationship between what a person believes and what they do, drawing on their own experiences and those of other people.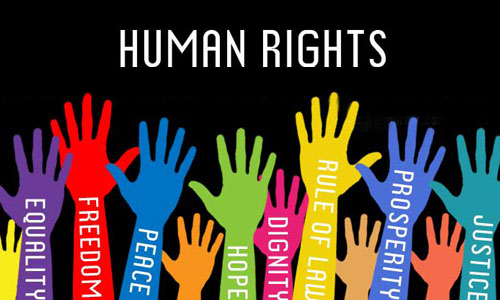 Year 5
The Year 5 classes have been exploring why the ancient stories of the Bible are still so significant for Christian communities today. The unit has enabled children to enjoy some great stories and also to explore and reflect on the deeper meanings contained within them.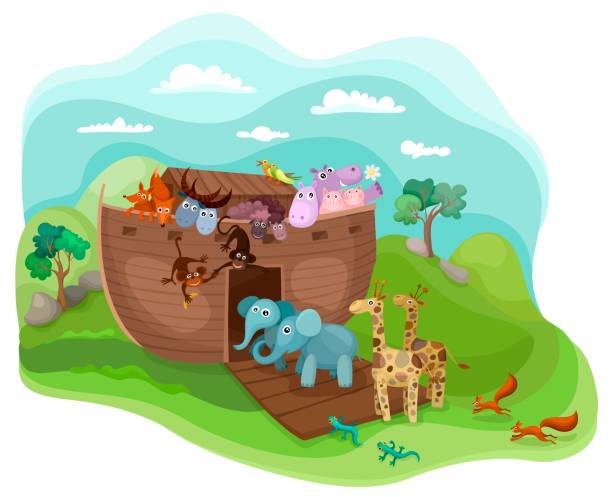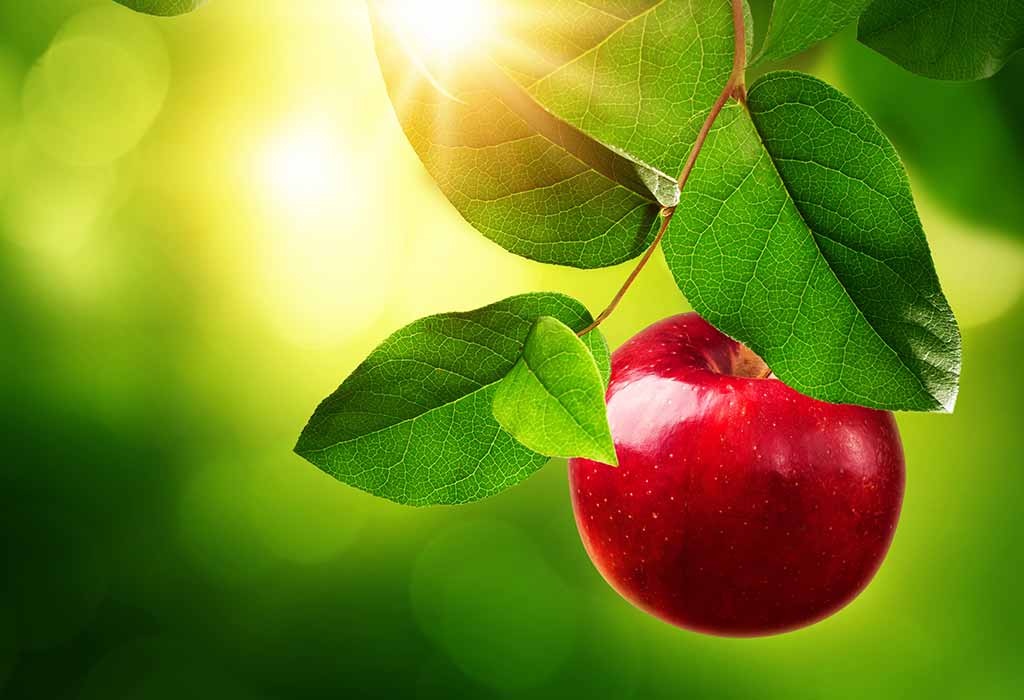 Year 6
In Year 6, pupils have engaged with spiritual ideas through the arts. Pupils have been enabled to think for themselves about questions to do with the meaning, history and spirituality behind the works studied.