RE
Intent & Vision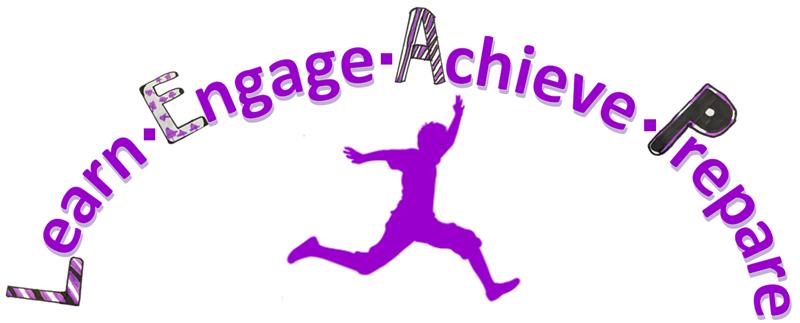 At Dogsthorpe Academy, we seek to provide all pupils with a rich and varied RE curriculum to reflect the culturally diverse community we represent.
Learn
Here at our school, children learn about different religions, teachings, belief systems and festivals. This will encourage a sense of identity and belonging amongst our pupils, enabling empowerment. With links to our community and locality, our RE curriculum includes a consistent coverage of Christianity and Islam throughout the year groups.
Engage
Children are engaged by exploring the practices, faiths and beliefs of new world religions as well as reflecting on their own beliefs.
Achieve
Children achieve an understanding of religions and beliefs reflecting the diverse community that they are a part of.
Prepare
Consequently, this prepares children to respect people that belong from different religious backgrounds, it challenges prejudice and promotes their ability to reflect, respond thoughtfully and evaluate.
RE Curriculum Map