RE
Our Vision
At Dogsthorpe Academy, we seek to provide all pupils with a rich and varied RE curriculum to reflect the culturally diverse community we represent. Here at our school, we expose children to different religions, teachings, belief systems and festivals. This will encourage a sense of identity and belonging amongst our pupils, enabling empowerment. With links to our community and locality, our RE curriculum includes a consistent coverage of Christianity throughout the year groups. Furthermore, as children are explicitly exposed and taught about new world religions every year, they are encouraged to develop an understanding and respect for people with different faiths. Consequently, this helps to challenge prejudice and promotes the ability to reflect, respond thoughtfully and evaluate.
The teaching and learning journey within our RE curriculum seeks for children to grow into individuals who empathise, are generous and compassionate towards others. Children also explore how children may contribute within their communities and within the wider world. This enables them to consider their responsibilities towards themselves and others.
Autumn 1
Year 3
This term, Year 3 have been learning about Sikhism beliefs and practices. They have been exploring the 5 Ks and its values in a Sikh's life.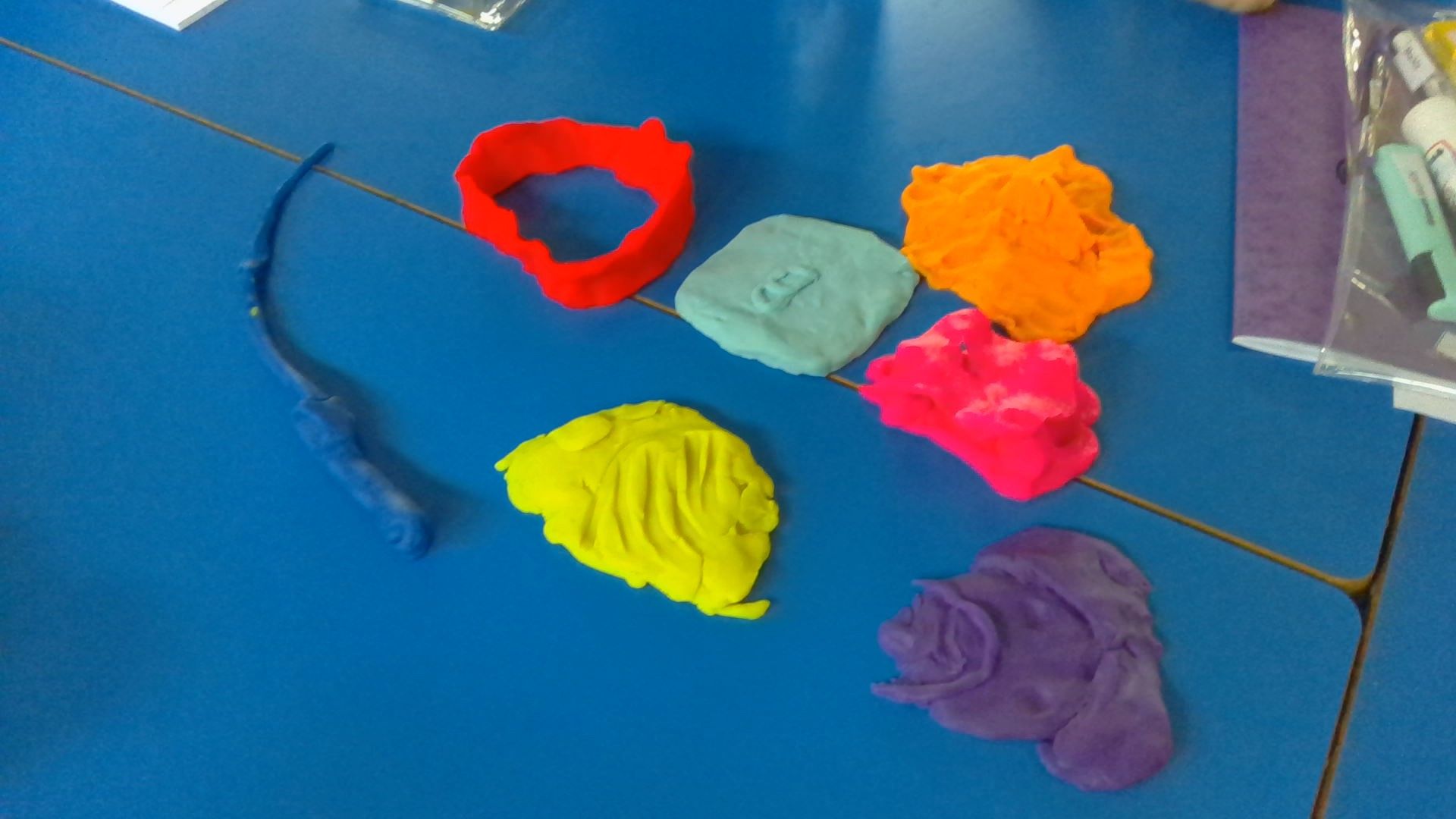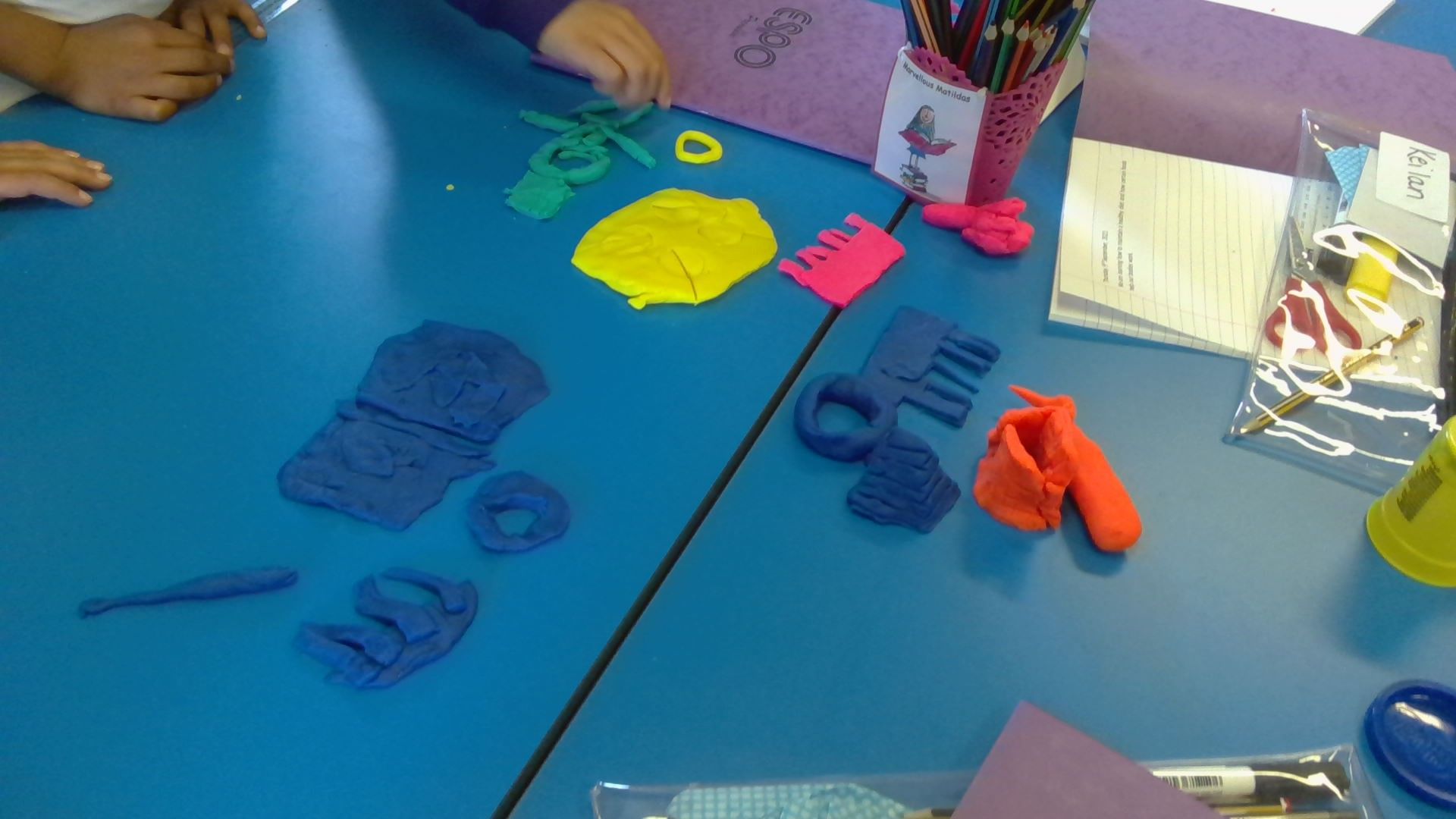 Year 4
All three of our Y4 classes visited the beautiful Peterborough Cathedral as part of their RE topic, 'Why Pray'. The children have taken part in the Faith, Worship and Belief workshops followed by getting creative with sculpting symbols.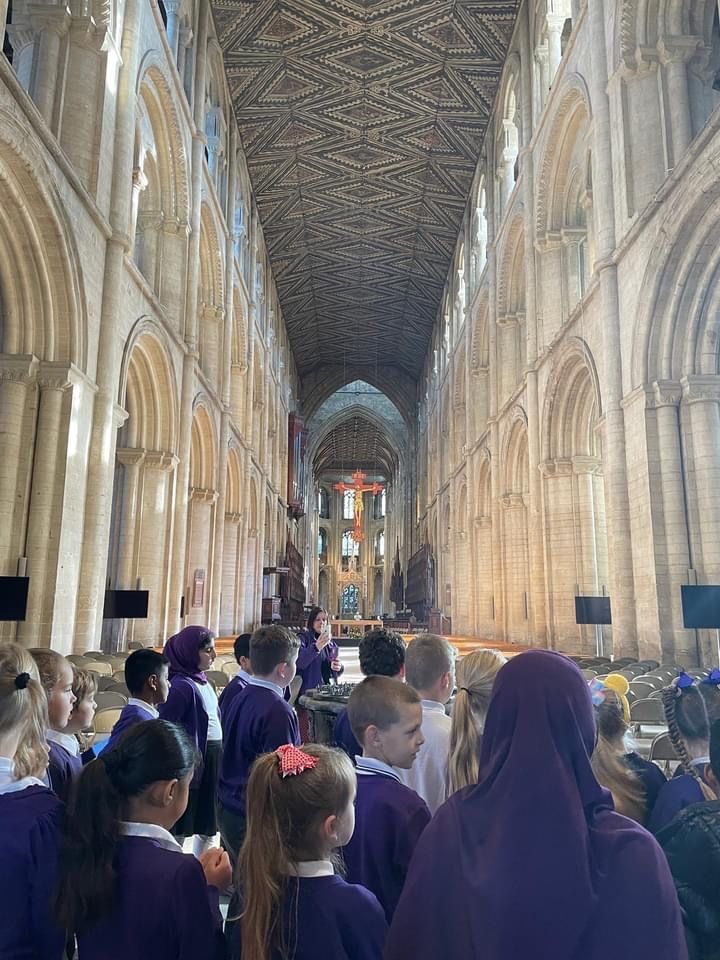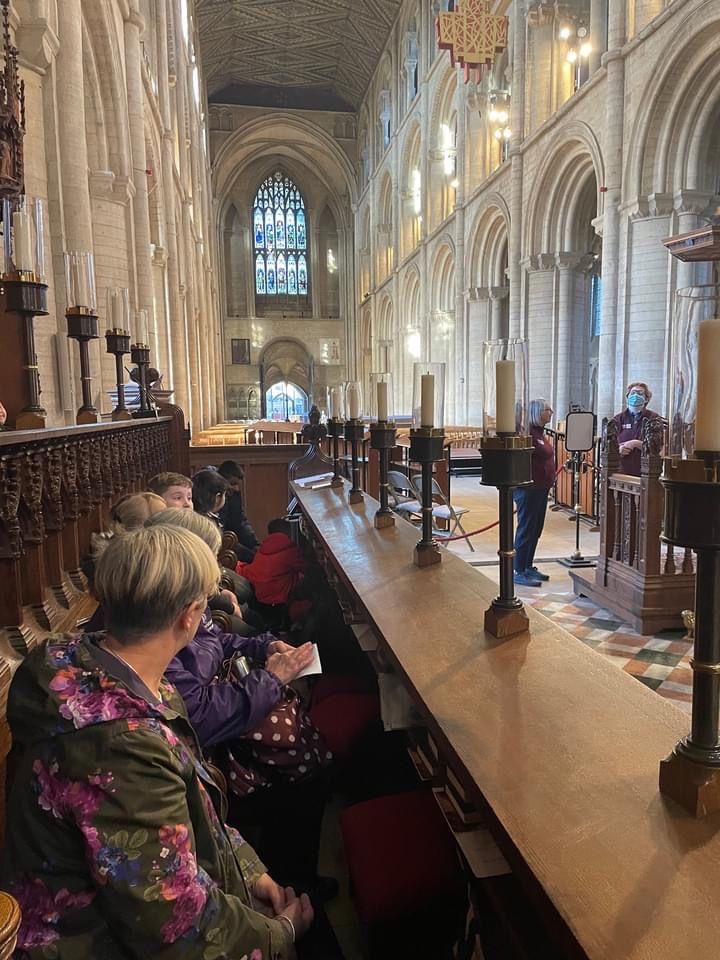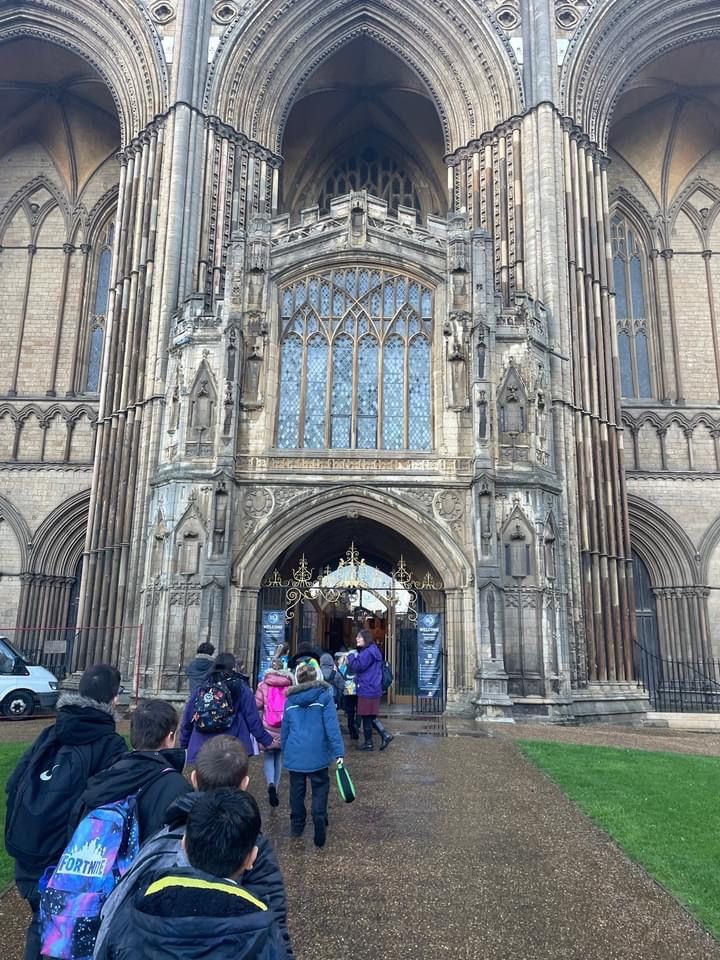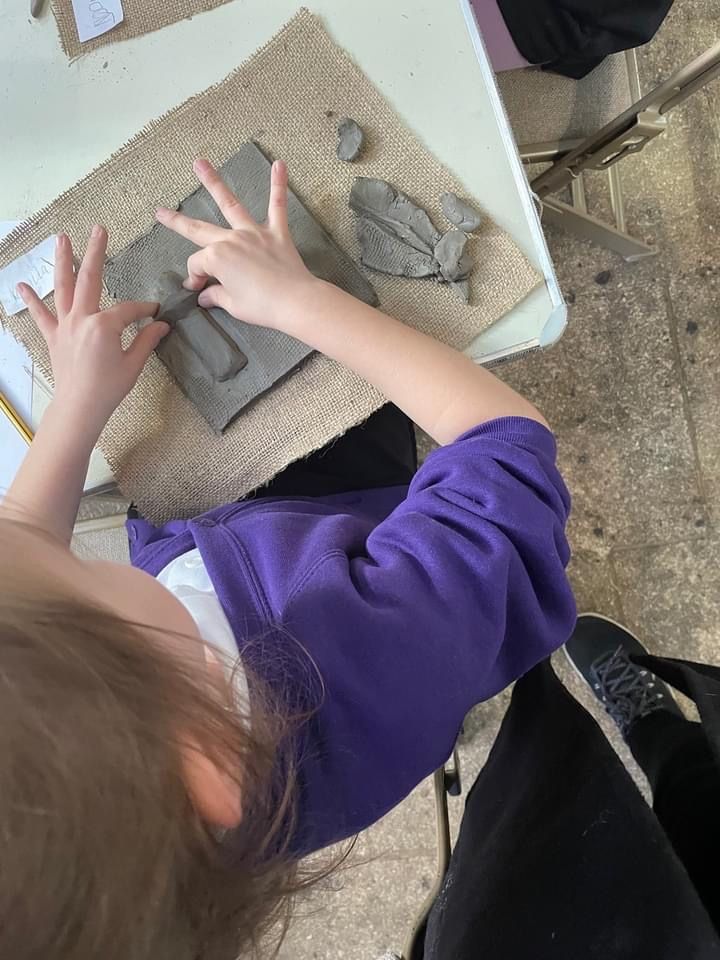 Year 5
The Year 5 classes have been exploring the beliefs and values in Buddhism. They have been learning about why reflection and meditation are important to Buddhists.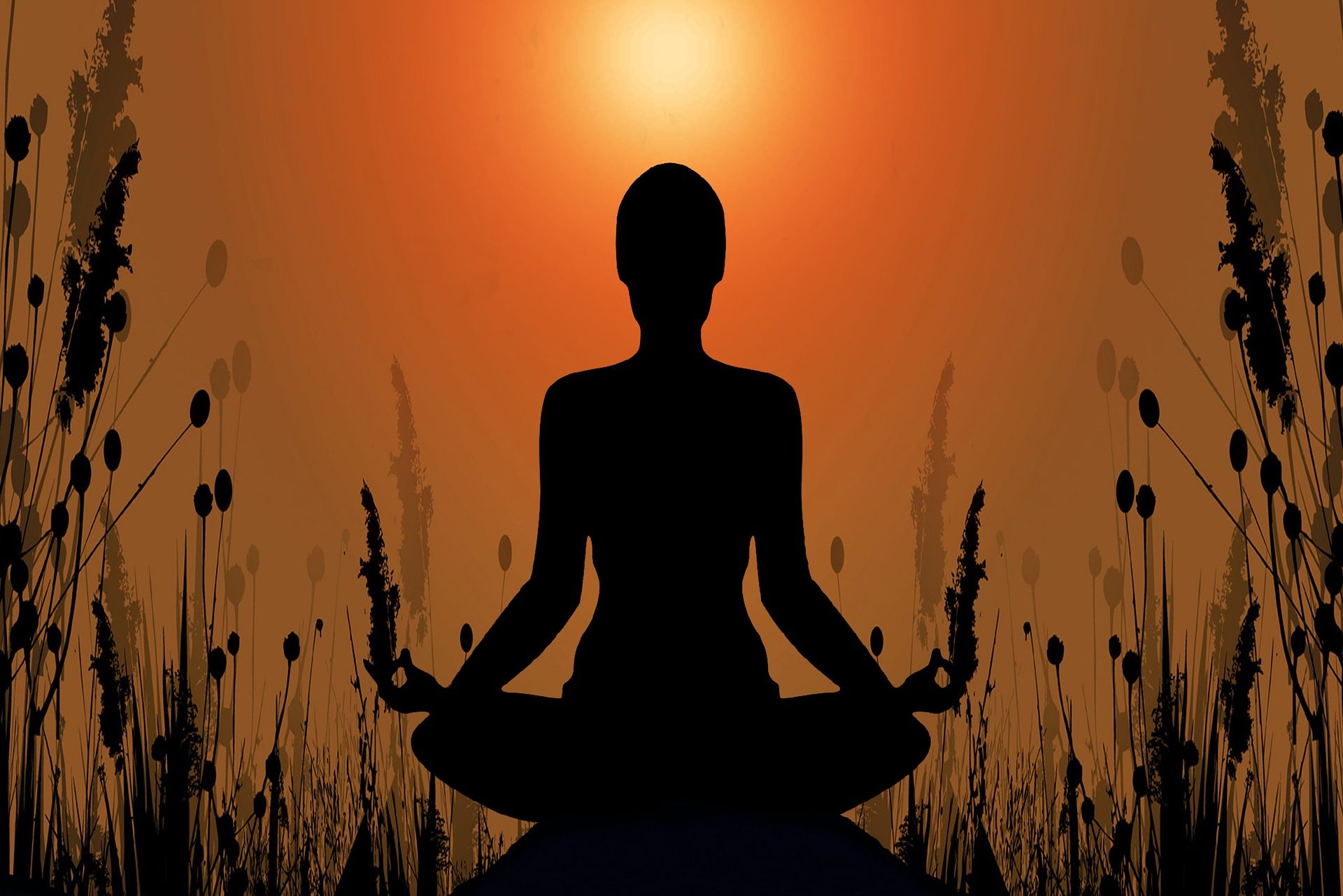 Year 6
The Year 6 classes have been learning about the different aspects of the Hindu religion. This term, they have been exploring different rituals and celebrations that are important to Hindus.
Thank you to Rajni Reddy for showing Y6 Cherrytree class around the Peterborough Hindu temple on a virtual tour. It was an insightful chat with you, we learnt lots, like how different gods have their own animal best friend! Thank you and we hope to visit in person one day!