Science
Intent & Vision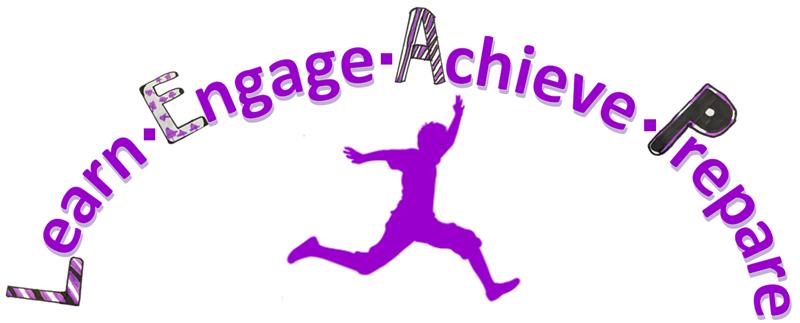 Learn – We encourage our pupils to develop their understanding of themselves in relation to the world around them. We want them to understand how things are made, how things work and develop an understanding of their place in the Universe.
Engage - We believe in enabling our children to experience the awe and wonder of science in their local community and the wider world around, make links and connections for themselves. We discover through children investigating their own ideas and being brave and bold enough to challenge others.
Achieve - We challenge our pupils to build on their curiosity using scientific skills to enable them to become enquiry-based learners and to achieve their full learning potential. They have many opportunities to apply these scientific skills to develop their understanding of the world around them, which will continue with them to KS3.
Prepare - Learning in Science for our pupils is Lifelong, so they are applying their knowledge and understanding in their adult life. For example, this could be understanding their healthy and unhealthy food choices to understand the impact of these to their health long term. We are ensuring pupils understand how people from different walks of life have impacted developing key scientific concepts and ideas. They also learn about how many careers that hold elements of science within them.
At Dogsthorpe Academy, our vision is to give children a Science curriculum, which enables them to explore and discover the world around them, so that they have a deeper understanding of the world we live in. To achieve this it involves exciting, practical hands-on experiences that encourage curiosity and questioning.
Our aim is that these stimulating and challenging experiences help children secure and extend their scientific knowledge and vocabulary. We believe that these opportunities will ensure that our children are confident, life-long learners who will explore the world around them.
This strong foundation will allow children to prepare for their future careers and open their eyes to the option of a career within the STEM field.
Outstanding Science Work - we love our learning!
In Year 3 we study animals, rocks and soils, skeletons and movement, light, forces and magnets and plants.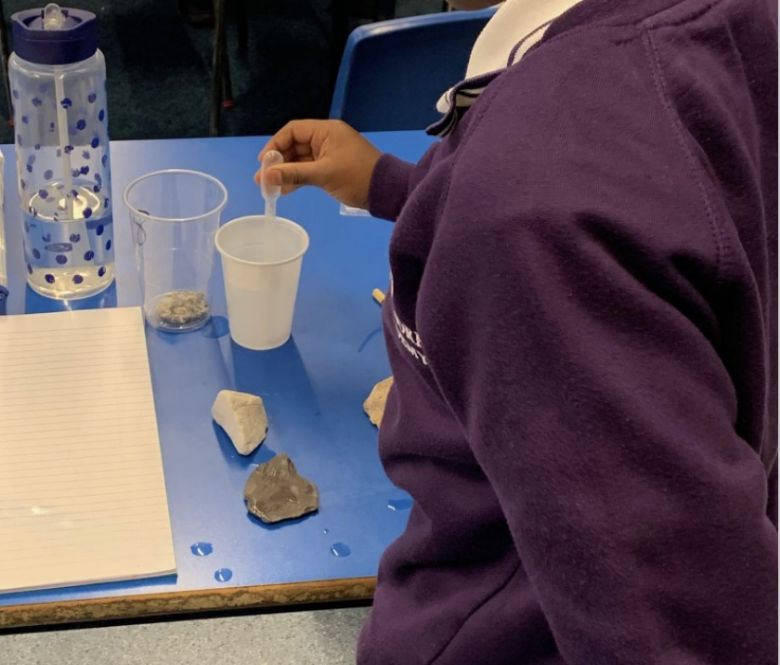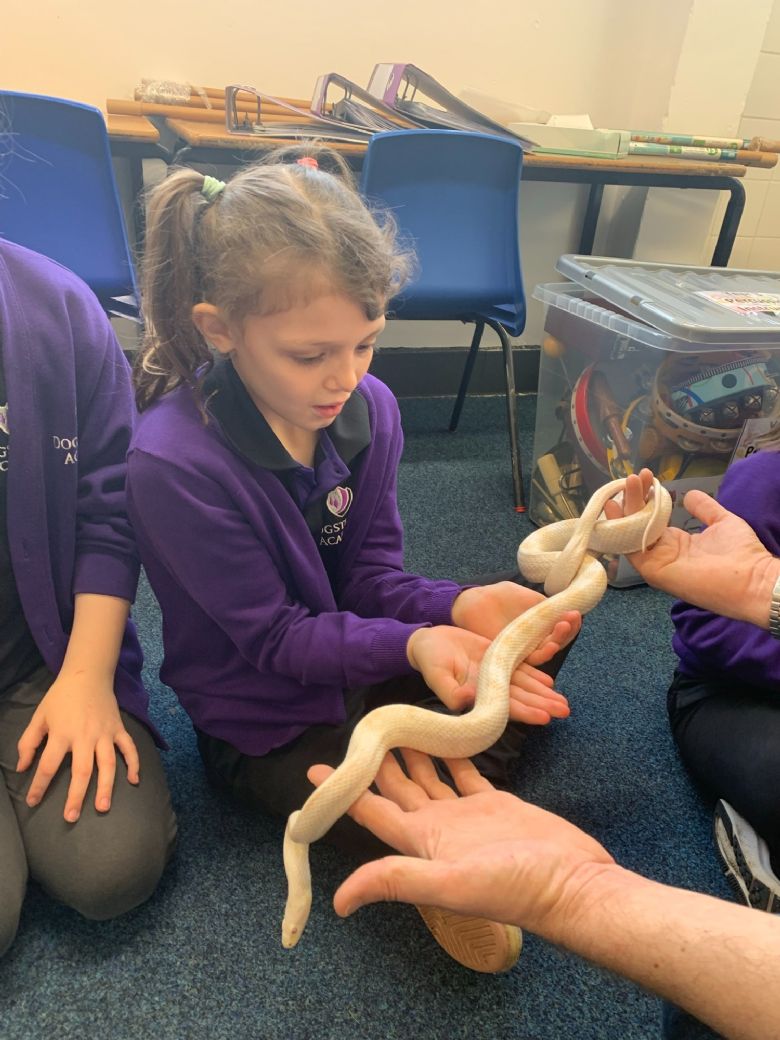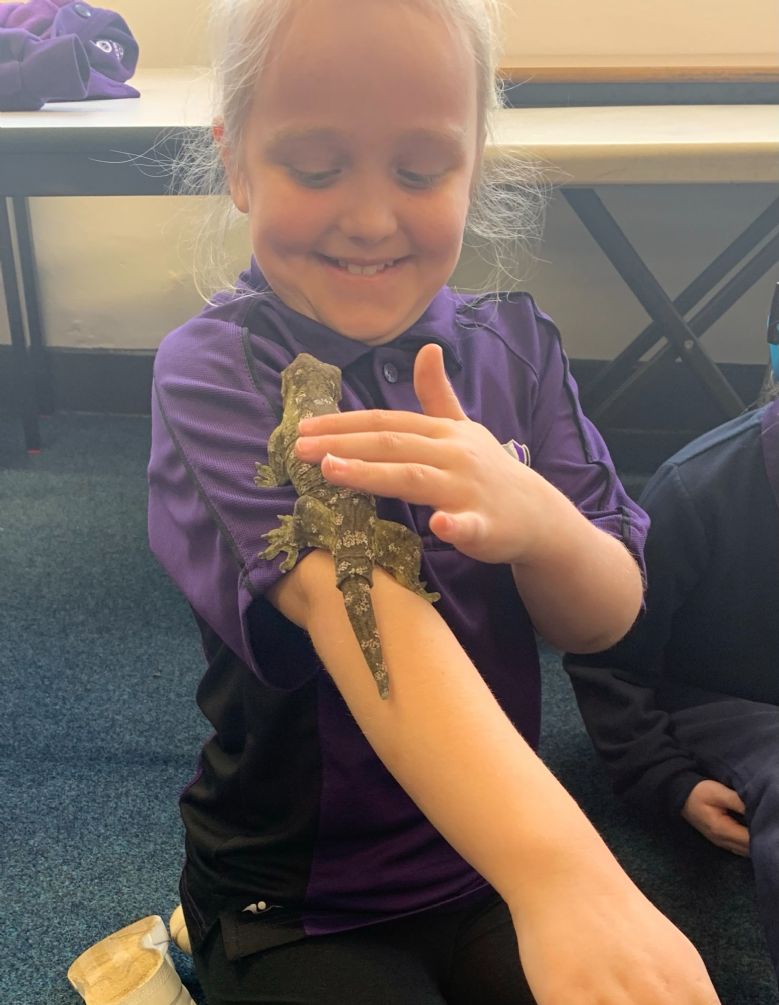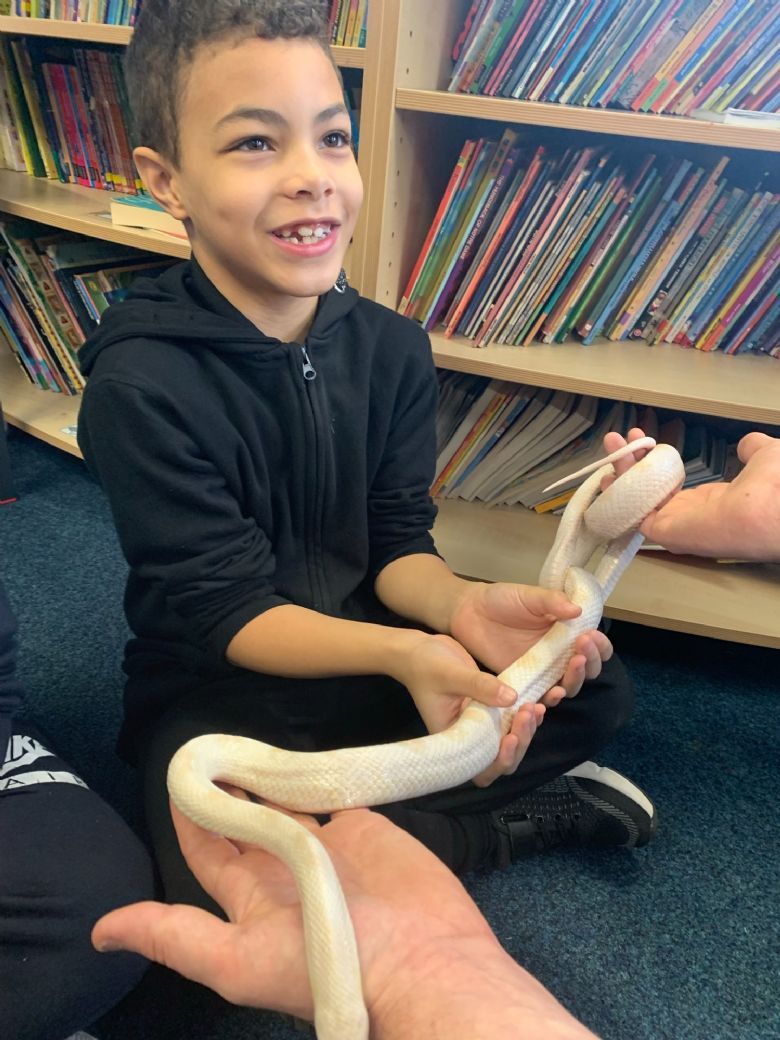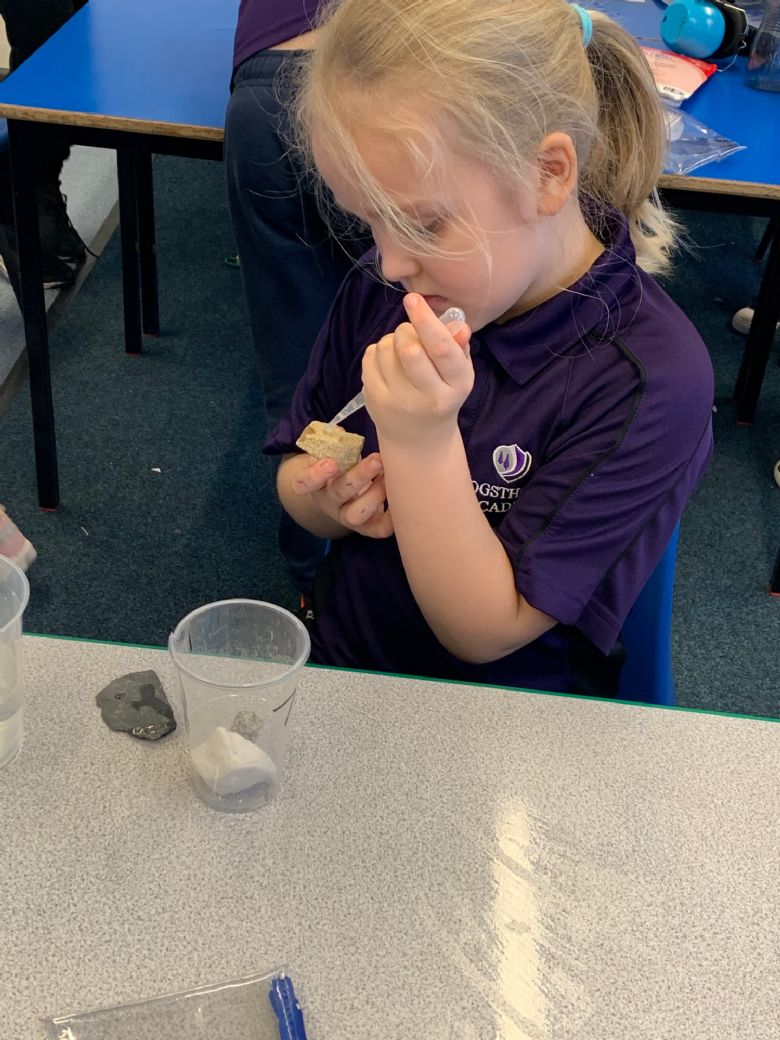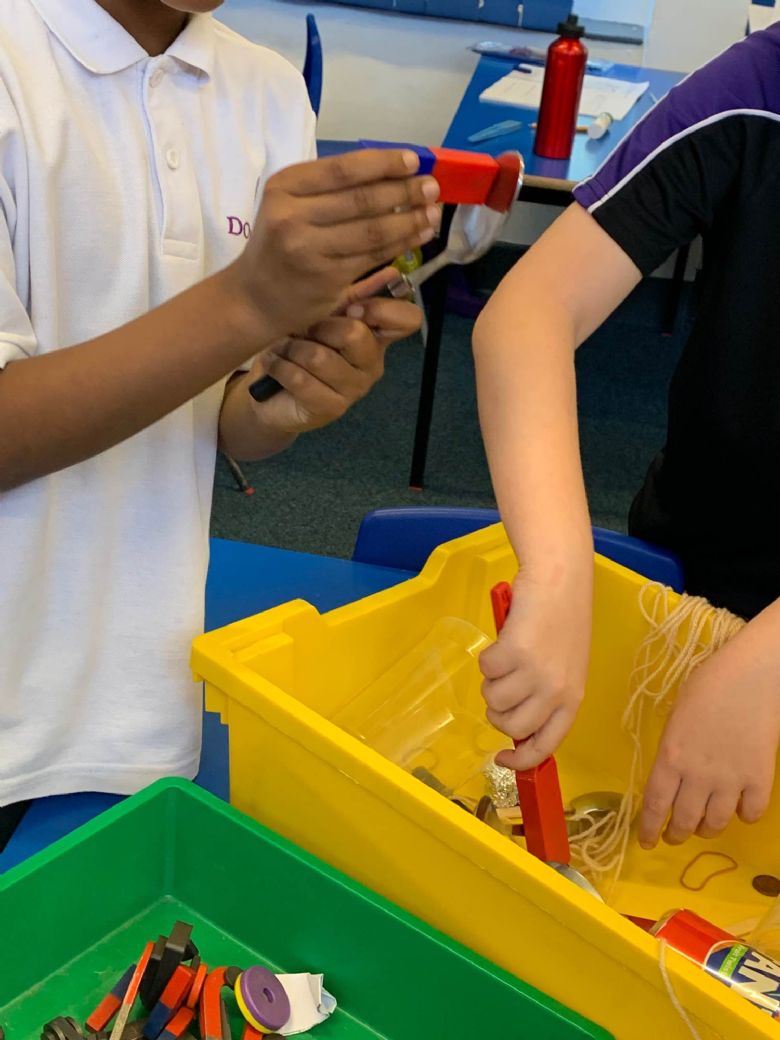 Year 4 study sound, electricity, states of matter, animals and their habitats, the digestive system and teeth and Forces.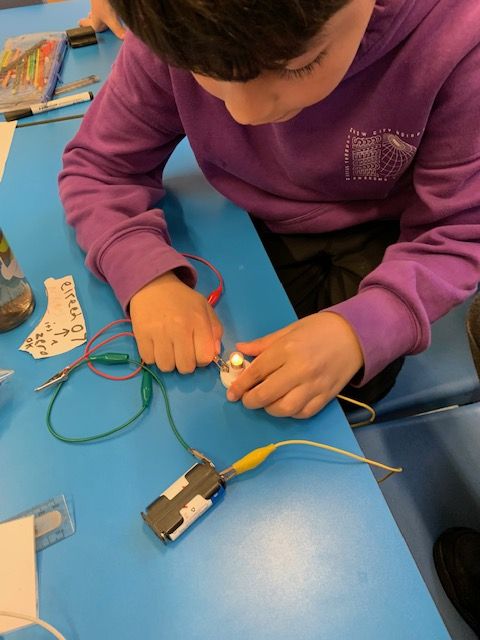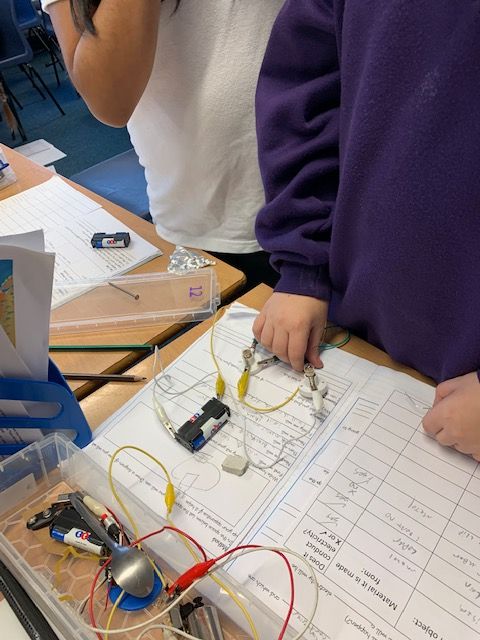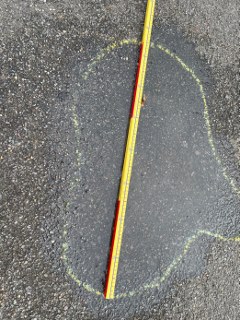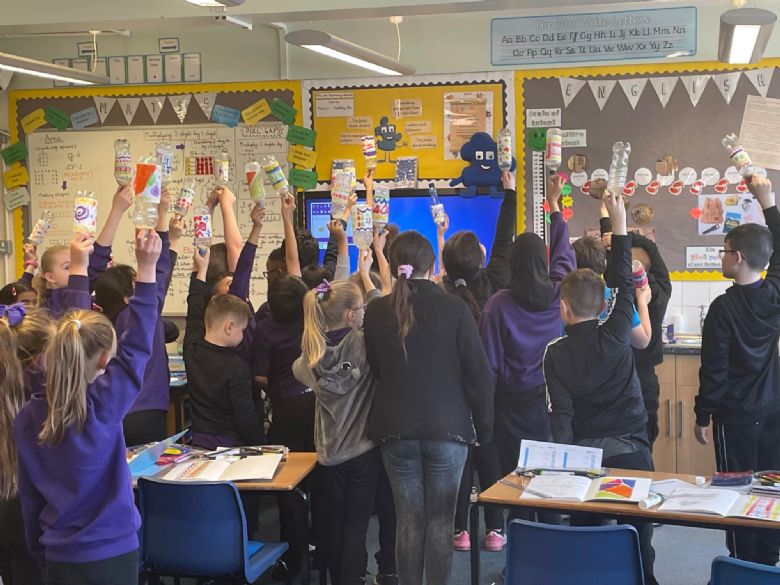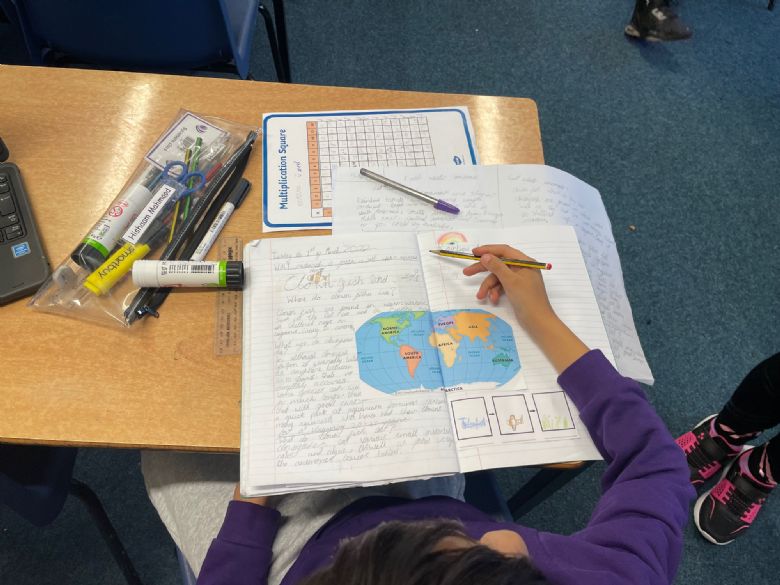 Year 5 study Forces, Life Cycles, Human life cycles, Earth and Space, materials and their properties, plants and living things.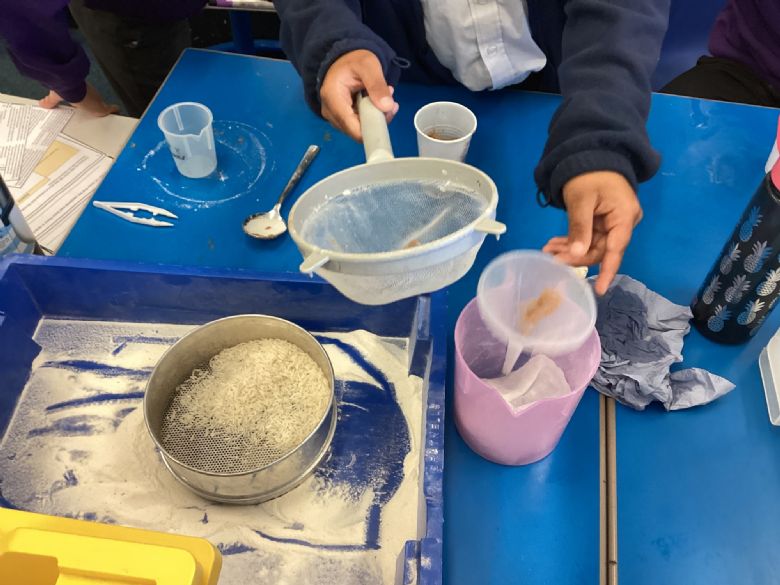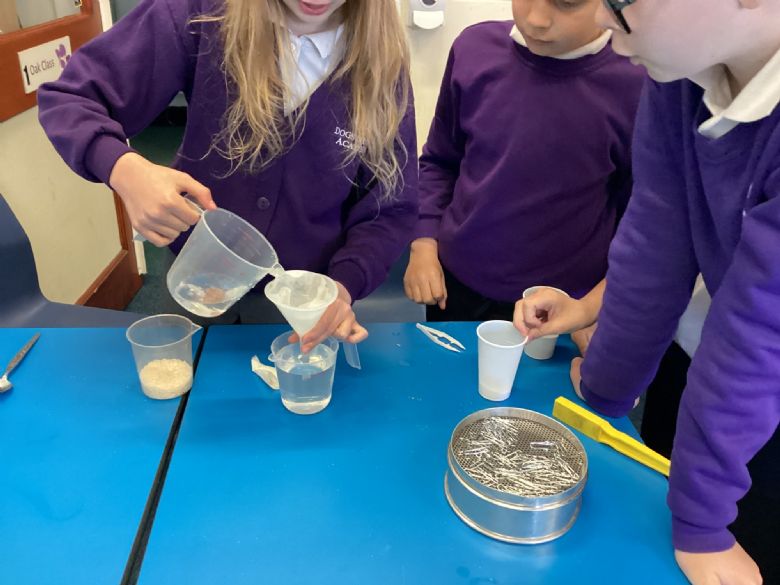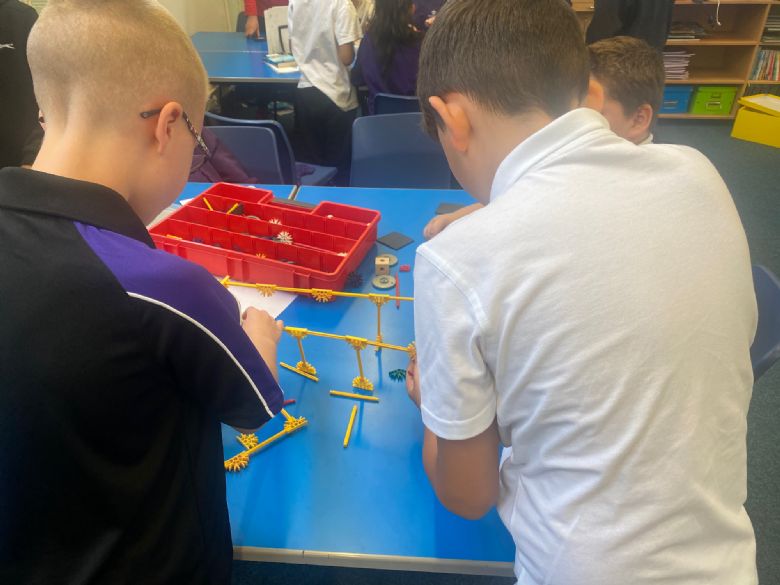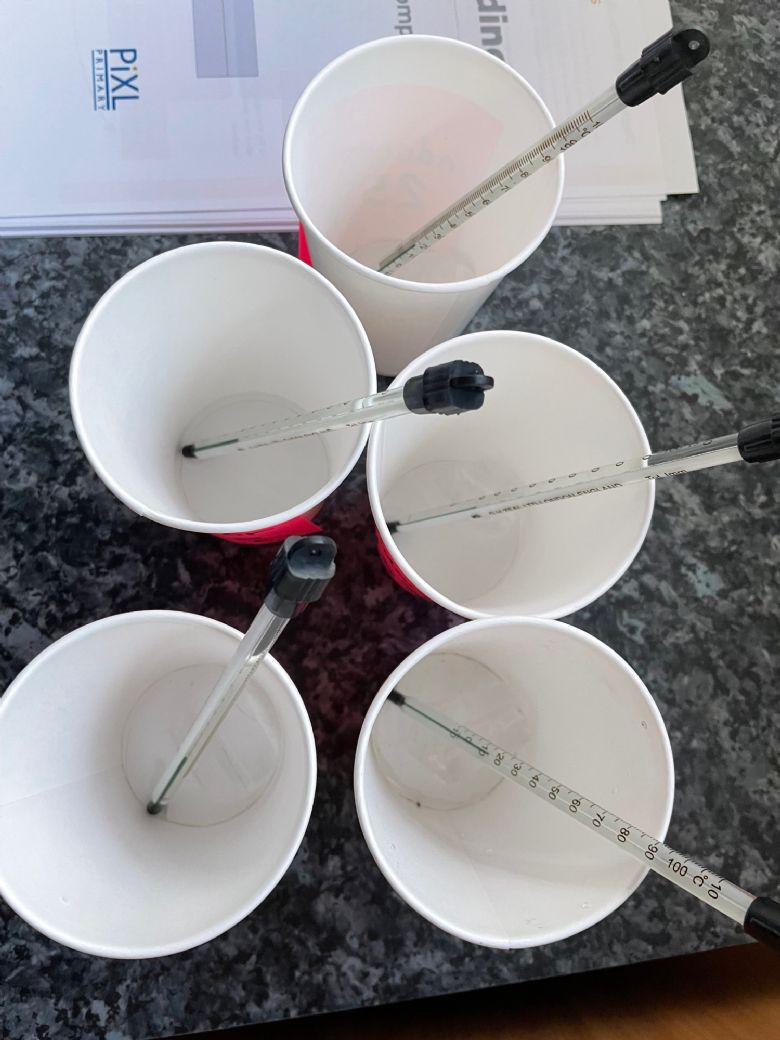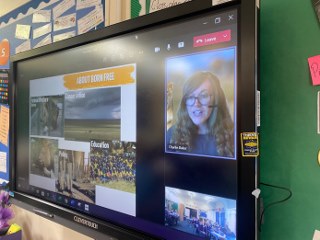 Year 6 study light, genetics, adaption, evolution and inheritance, human circulatory system and electricity.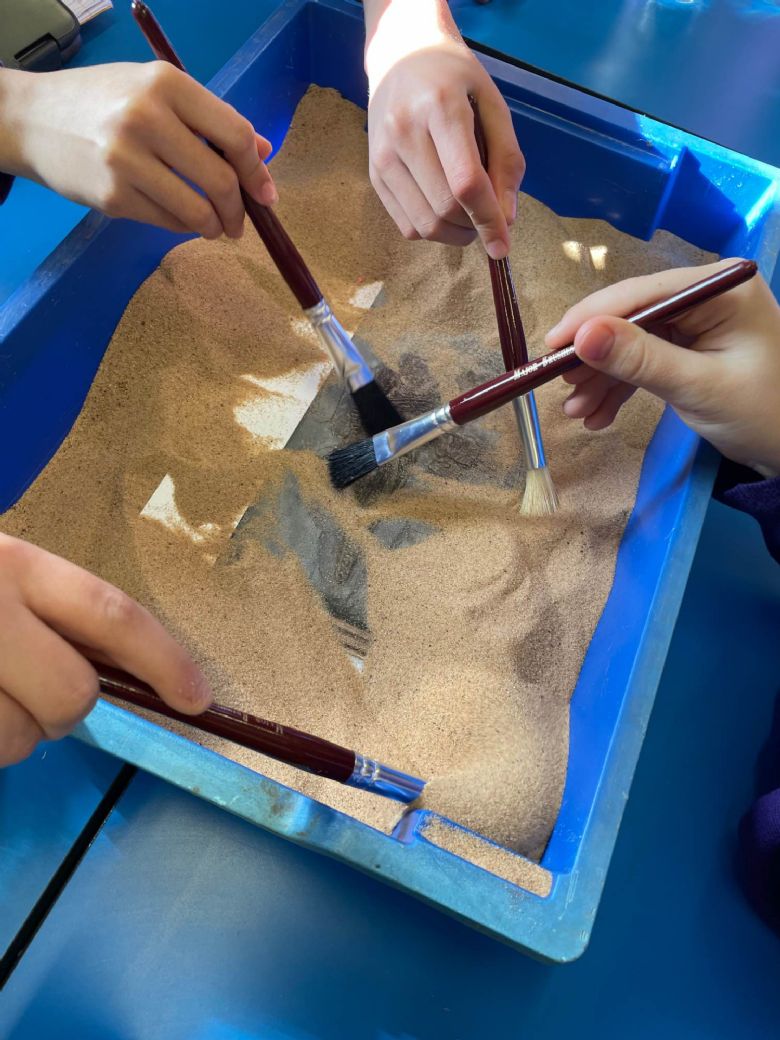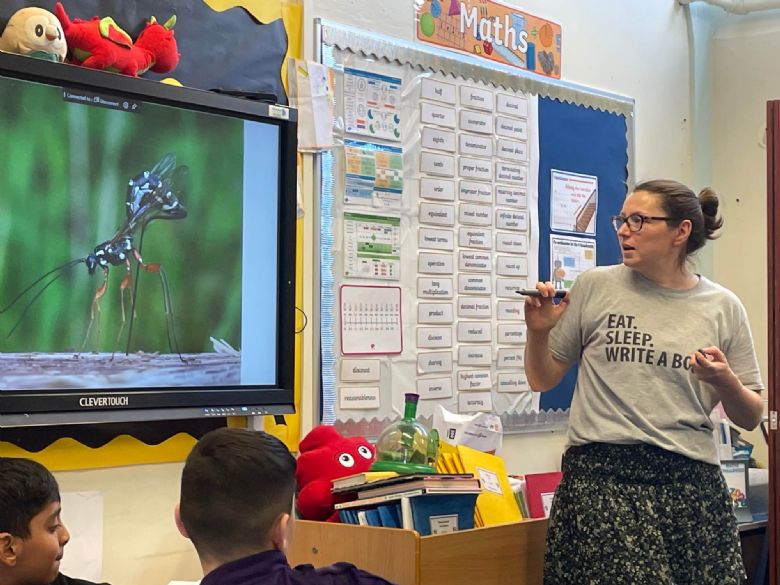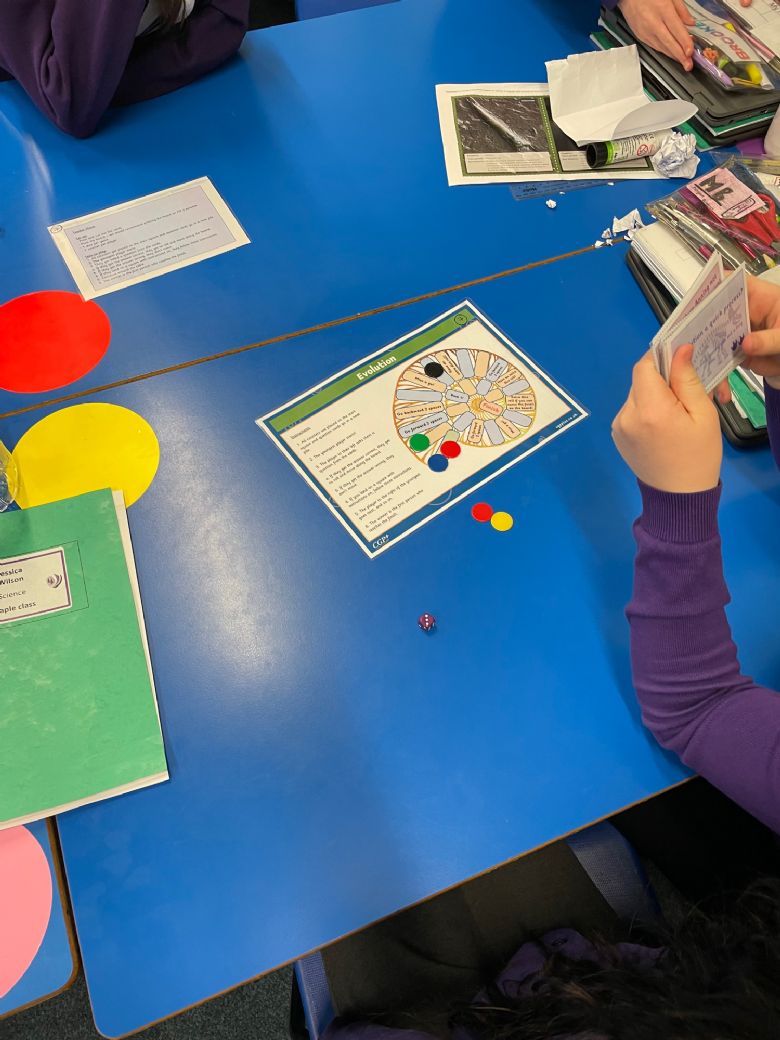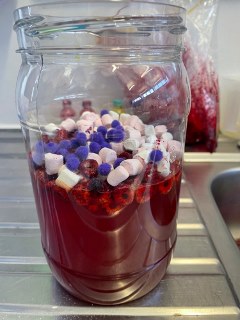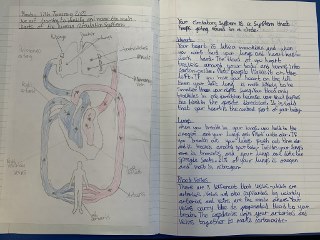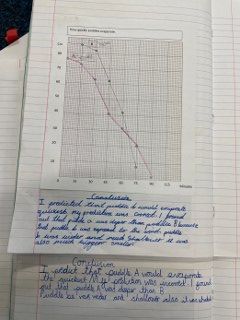 Out Teachers are life-long learners too and they love their Science!