Science
At Dogsthorpe Academy, our vision is to give children a Science curriculum, which enables them to explore and discover the world around them, so that they have a deeper understanding of the world we live in. To achieve this it involves exciting, practical hands on experiences that encourage curiosity and questioning.
Our aim is that these stimulating and challenging experiences help children secure and extend their scientific knowledge and vocabulary. We believe that these opportunities will ensure that our children are confident, life-long learners who will explore the world around them.
This strong foundation will allow children to prepare for their future careers and open their eyes to the option of a career within the STEM field.
Home Learning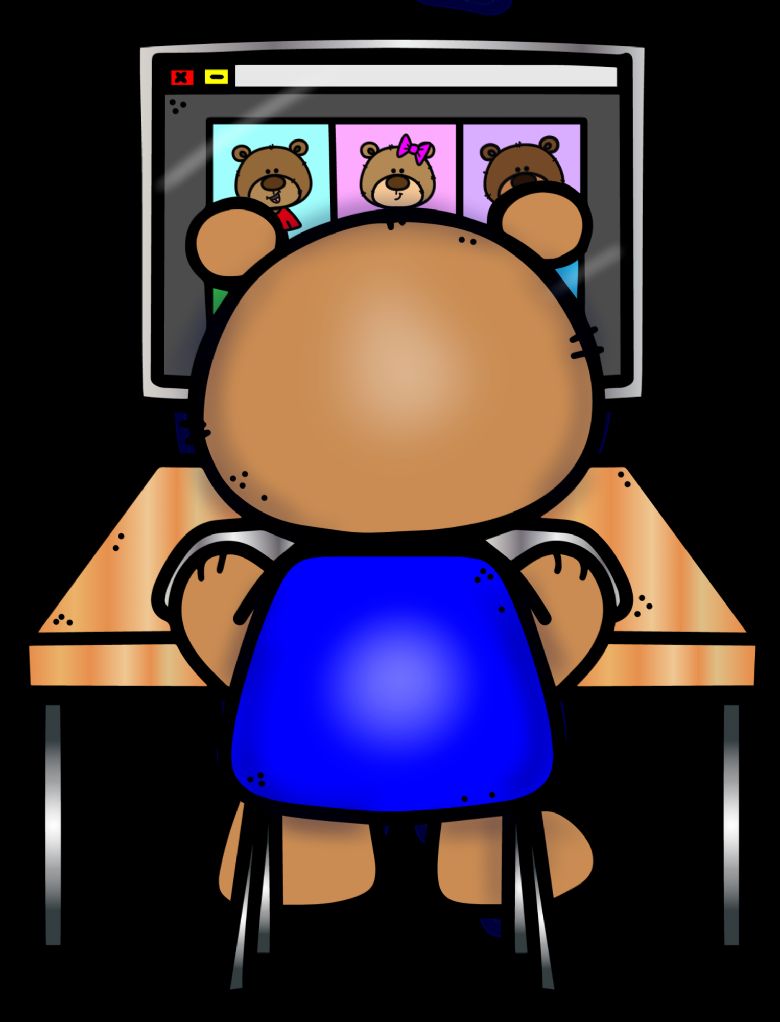 Pupils can access simulations that will stimulate their curiosity and let them build their scientific knowledge with practical experiences.
The children can access full lessons on any topic they want to learn more about!
Find guides, games and videos on your favourite science topics here.
Use these guides to see which stars and constellations we can see from our backyard.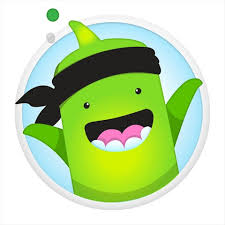 Also, please keep an eye on the school's dojo page for seasonal science experiment ideas to do with your children.
Outstanding Science Work
Year 3 - Rocks
Year 3 pupils experiment with rock permeability. This is also a great experiment that children can do at home to see if rocks allow water to mass through them.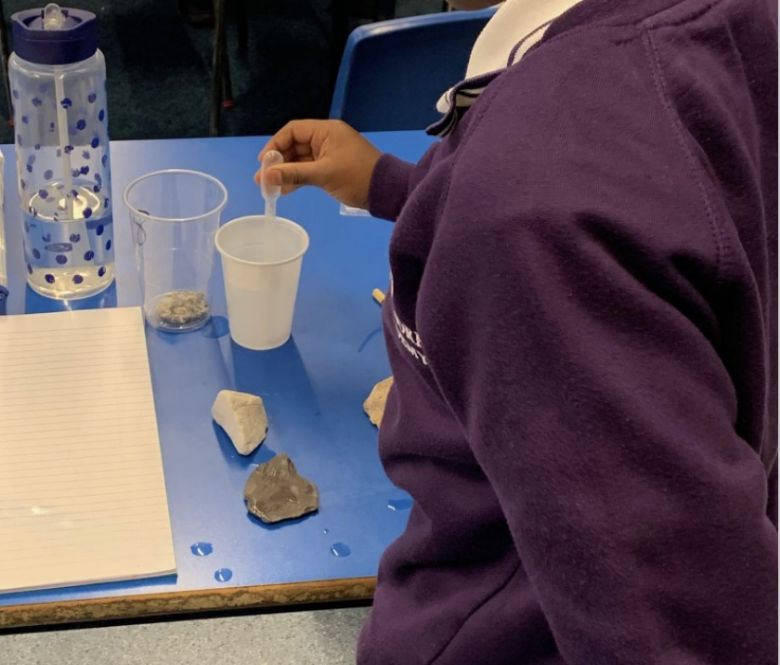 Year 4 - Sound unit
Year 4 spent the term learning about sound waves and how our ears work!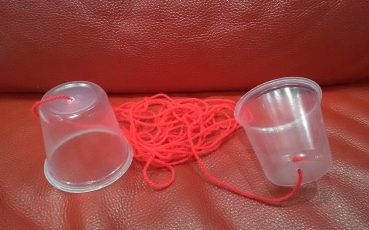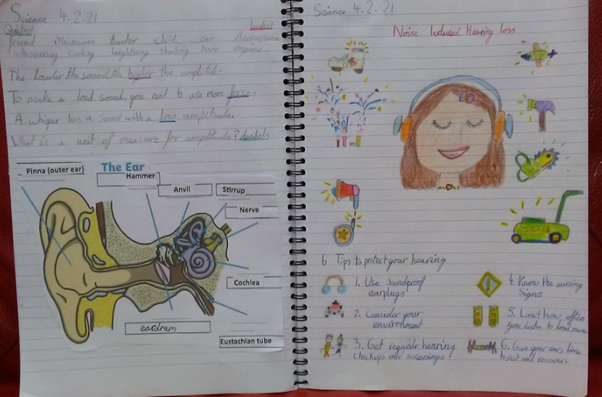 You can experiment with sound waves here!
Year 5
Last term year 5 was working on their electricity as a covid19 make up topic, so they are prepared to develop an even deeper understanding in Year 6. They worked through the process of scientific enquiry to prove that a switch opens and closes a circuit and associate this with whether or not a lamp lights in a simple series circuit.
You can build your own circuit here.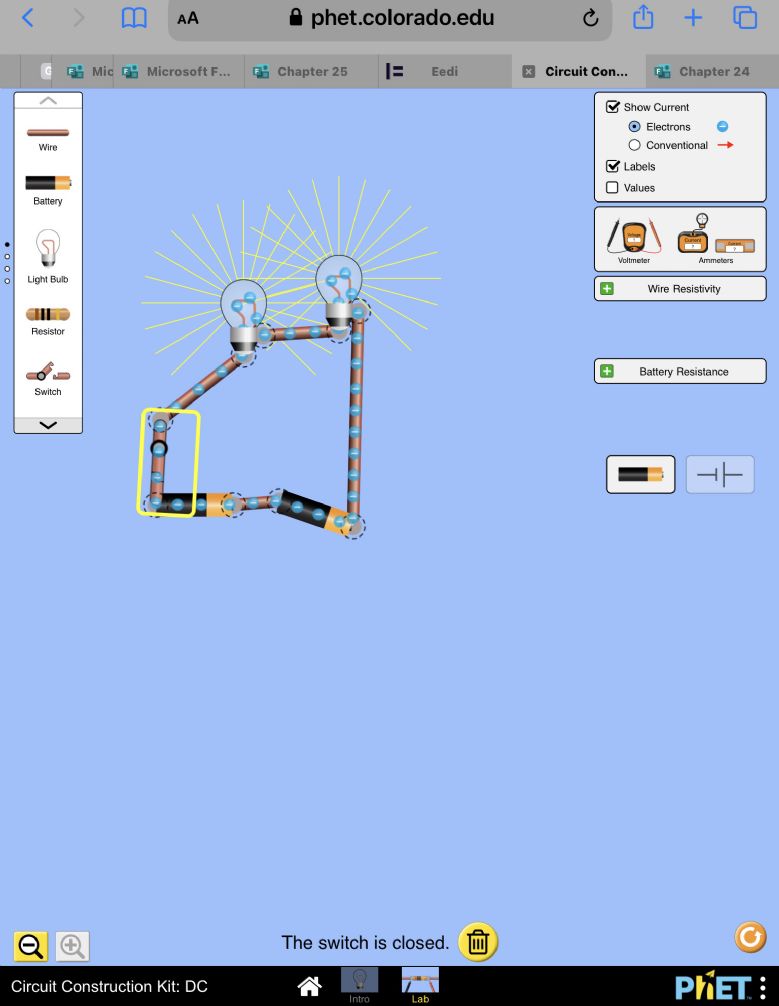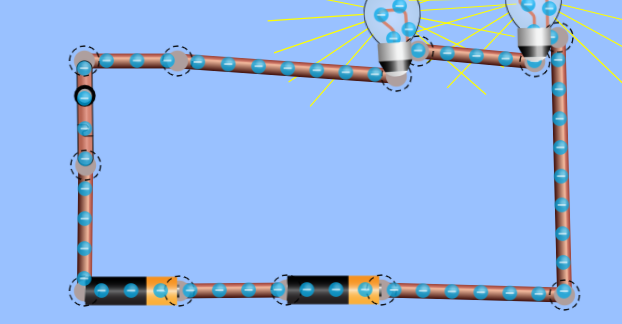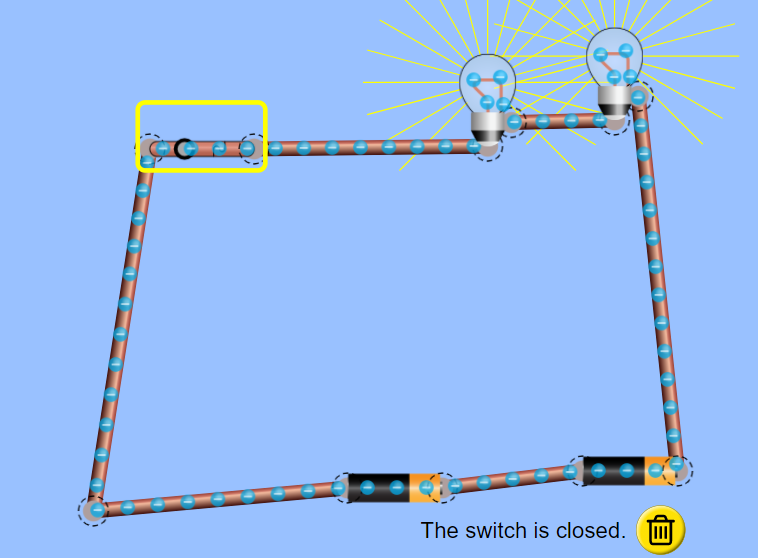 Year 6
Year 6 was working on a covid19 make up topic last term and here is a look into their filtration experiment. They were completing a practical to see which material would filter the dirty water better, paper towel, A4 paper, coffee filter or sieve?
What is your hypothesis? Which material do you think would filter the dirty water best?