Year 3
Our Team:

Juniper Class: Miss M Hoyles
Chestnut Class: Mrs H Hartley
Lilac Class: Miss N Mohan
Additional teacher: Mrs J Simper (Assistant Principal), Mrs C Day
Teaching Assistants: Mrs N Colegate, Miss L Adamska and Mrs V Golipad.
Autumn Term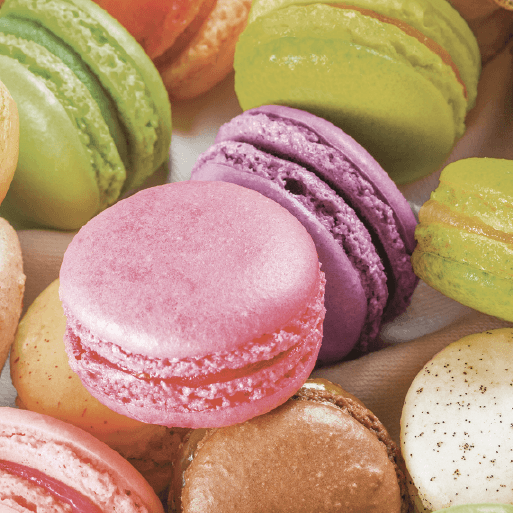 Autumn 1 Topic: Scrumdiddlyumptious

Tuck in and enjoy a yummy journey of discovery, tasting fantastic fruits, venerable vegetables and tantalizing treats. Work up an appetite with delicious stories about food, have fun with a vegetable orchestra or become a fruity sculptor. Find exciting recipes to read – and write your own, too. Then get busy in the kitchen, making tasty dishes from across the world and discover how good food helps you grow fit and strong. Be a whizz and create your own scrumdiddlyumptious smoothie for Squeezy Joe and his team of fruity friends. And here's food for thought – if you are what you eat, what does that make you?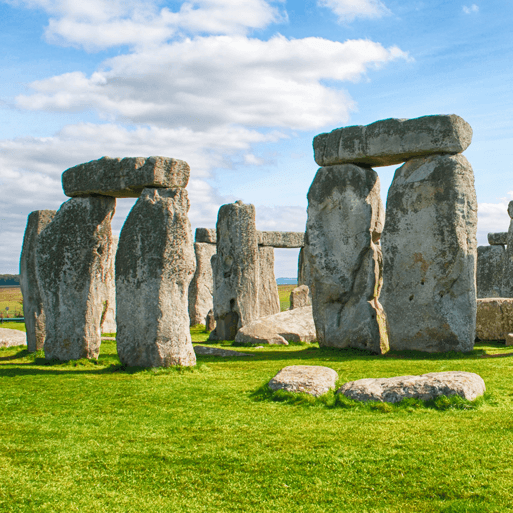 Autumn 2 Topic: Through the Ages
In the Through the Ages project, children will learn about three different periods of British prehistory: the Stone Age, Bronze Age and Iron Age. They will discover terminology relating to time and sequence dates to make a timeline. They explore the changes to people, homes and lifestyle throughout the different periods and investigate examples of prehistoric settlements, monuments, burials and artefacts in detail. They will also study how technology improved over time, including how the discovery of different metals changed the way that people lived.
Spring Term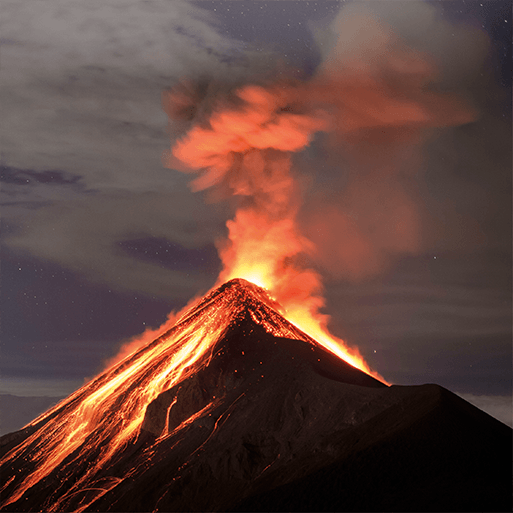 Spring 1 Topic: Rocks, Relics and Rumbles
In the Rocks, Relics and Rumbles project, children will learn about the different layers of the Earth, including plate tectonics and their potential effects on the Earth's surface. They will investigate different types of rock to learn about their uses and properties. They will also investigate soil and fossils, including learning about the work of Mary Anning. They will have the opportunity to use maps to learn about the lines of latitude and longitude and a compass to learn about the cardinal and intercardinal points. They will also learn about volcanoes, earthquakes and tsunamis and the long and short-term consequences that these can have.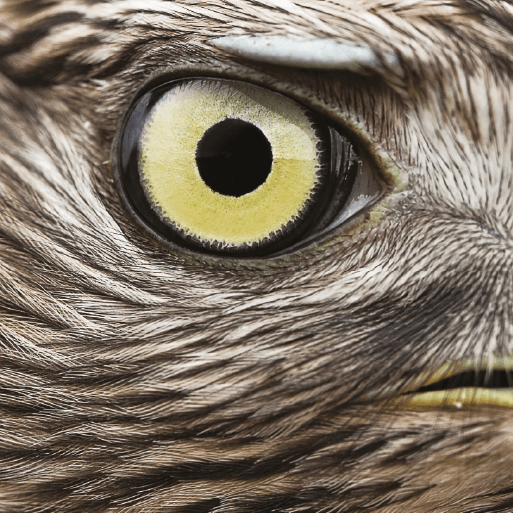 Spring 2 Topic: Predator
It's time to take a walk on the wild side. Find out who is coming to visit. Is it a bug munching lizard or an eagle-eyed bird of prey? Whatever it is, do you think you can handle it? Learn about creepy crocs and amazing alligators, the deadly assassin bug and the voracious Venus flytrap. Be inspired to write an informative leaflet all about your favourite predator and compose a poem about a predator or its prey. Then use what you know about the best of the beasts to create the ultimate predator; the apex of the food chain. Cross your dad with a peregrine falcon or your nan with a great white shark. What incredible species can you imagine? Feeling peckish? Let's jump aboard the food chain.


Summer Term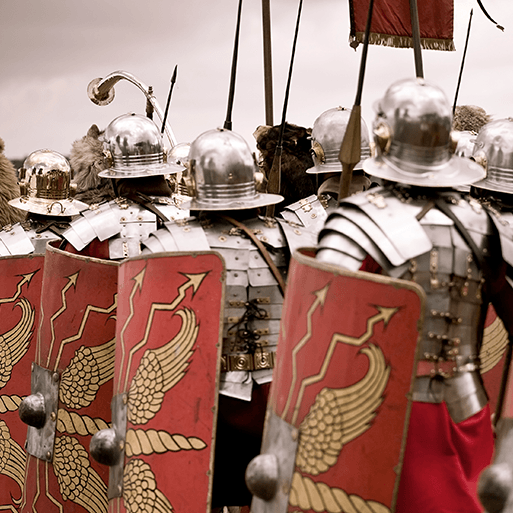 Summer 1 Topic: Emperors and Empires
In the Emperors and Empires project, children will learn about the growth and decline of the Roman Republic and the Roman Empire. They will discover the absolute power of the Roman emperors and study the hierarchies of Roman society and the Roman army. They will study the first invasions of Britain in 55 and 54 BC and the Roman conquest of Britain in AD 43. They will learn about Boudicca's rebellion, Hadrian's Wall and the Romanisation of Britain, including how Christianity came to Britain and investigate the legacy of Roman Britain in their local area.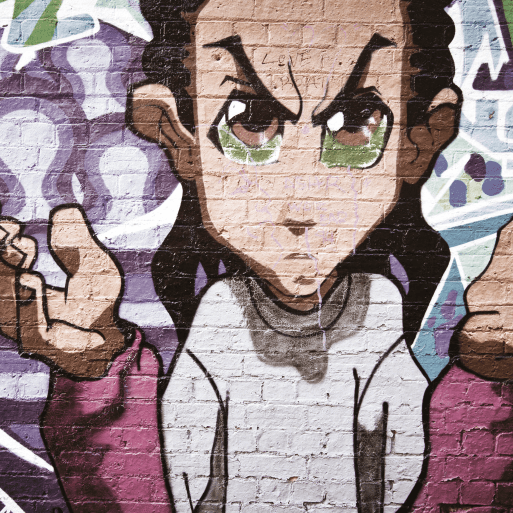 Summer 2 Topic: Urban Pioneers
Hop on the bus and take a trip downtown where the lights are bright, and every street has a story to tell. Explore with fresh eyes the art of the city, then capture a moment in time – perhaps a reflection on a building or a shadow passing by. Make a map of your home town and find out how things have changed. Has time changed town life for the better? How could you improve the urban environment? Maybe add more colour? More light? More things to do, or perhaps a plaza with a comfortable bench or two? Or maybe, like Emil, the city astounds you with its sights and sounds and people rushing by. Now light up the city with creations of your own – a statue, a light show, a monument or street art. The possibilities are endless. What will you choose? You're an urban pioneer, so get ready to go.
In school, we use the following websites: