Year 4
Our Team:
Almond Class: Mrs Y McDonald
Cherrytree Class: Mrs J Wilcock
Maple Class: Mrs D Jordan (Year 4 phase leader) Miss E Woosnam (trainee teacher)
Sycamore Class: Mr B Wright
Additional Teachers: Mrs J Naylor
Teaching Assistants: Mrs N Hogg, Mrs V Lang (HLTA), Mrs V Golipad, Miss L Stone
SPRING TERM Topics: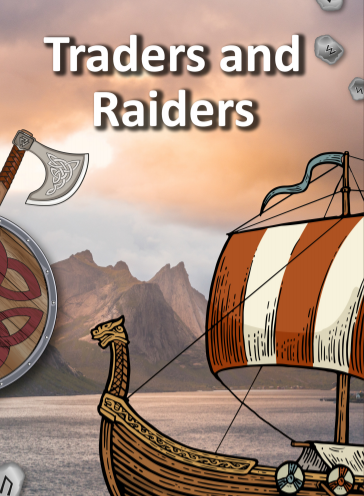 Spring 1: Traders and Raiders
Big and strong, powerful and brave, the Saxons wave their battle axes and brandish their swords as they begin to invade Britain's shores. Sail back to the Dark Ages, where battles were rife and fear reigned. Find out about the lives of the Saxons, including how they lived and where they came from. Meet the bloodthirsty Vikings from Scandinavia – never before had such terror swept the land. Make a Saxon sword or a Viking brooch and decorate it with intricate patterns. Choose to be a Saxon or Viking and trade your crafty goods, but let's keep it cool. We don't want a fight breaking out. Are you ready to shine a light on the dangerous and deadly Dark Ages?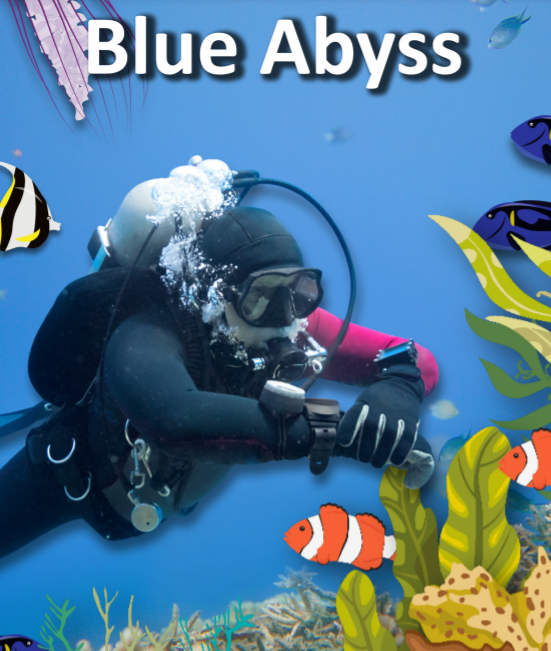 Spring 2: Blue Abyss
Grab your wetsuit. We're going deep into an underwater world of incredible coral and mysterious sea creatures. Head to your local aquarium and learn about life in the ocean. Can you pick a favourite fish, plant or animal? What do real divers get up to below the surface? Create a fishy story about exploring an amazing underwater world. Time to go a little deeper into our seas. Make a model deep sea submarine that can withstand great pressure and travel to the deepest, darkest places on Earth. Make sure you test it first. What are those bright lights in the distance? It's a group of bioluminescent sea creatures. Look closely and create a colourful, 3-D art exhibition when you rise to the surface. Flippers on? Snorkel ready? Let's head into the Blue Abyss.
SUMMER TERM Topics: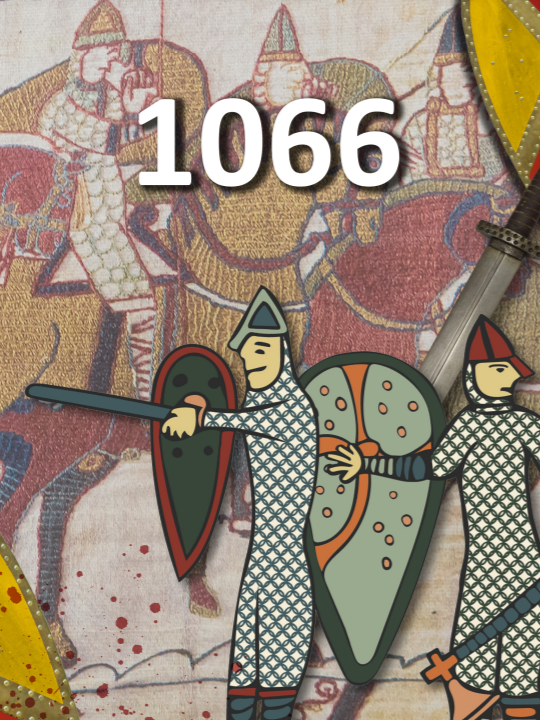 Summer 1: 1066
We're travelling back to 1066, probably the most famous date in English history. These are troubled times and there is danger afoot. A much loved king is dead and a French Duke has staked a claim for our kingdom. Discover a changing England, shaped by shires, protected by castles and ruled by foreign knights. Use the famous Bayeux Tapestry to explore the significant events of 1066. What happened when, and how did William of Normandy come to be called the Conqueror? Design a castle with defences strong enough to hold back the enemy. What about a space for fine dining and revelry? Try and build a happy (but safe) home. You're the architect. Are you ready for the Norman invasion? Then don your armour and watch your back.
Summer 2: Misty Mountain, Winding River
This project teaches children about the characteristics and features of rivers and mountain ranges around the world, including a detailed exploration of the ecosystems and processes that shape them and the land around them
Click on the knowledge maps below for more information about what we are learning about this half term.
We use the following websites to supplement the learning children are completing in school. Please click on the links to find out more about each one: