Year 5
Year 5 are working their way through a Topic called 'Scream Machine' all about rides and fairgrounds.
We started our topic by building some rides using K'Nex. Check back in with us as our Topic progresses!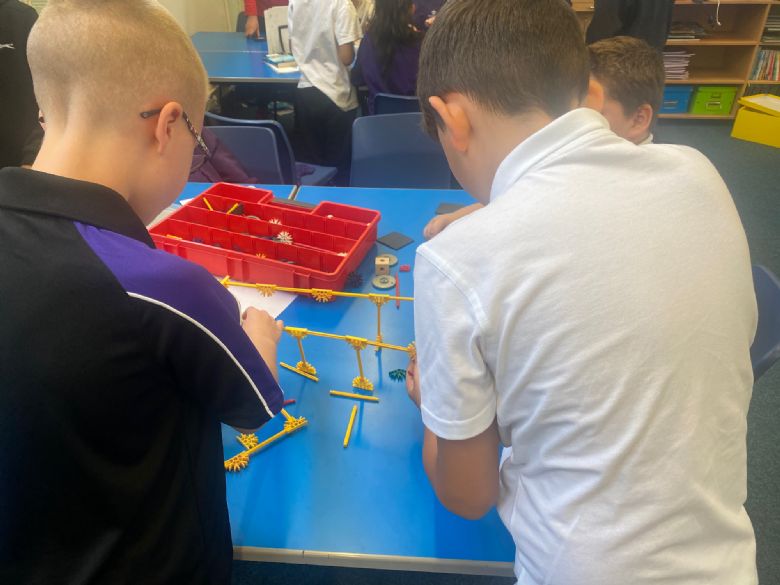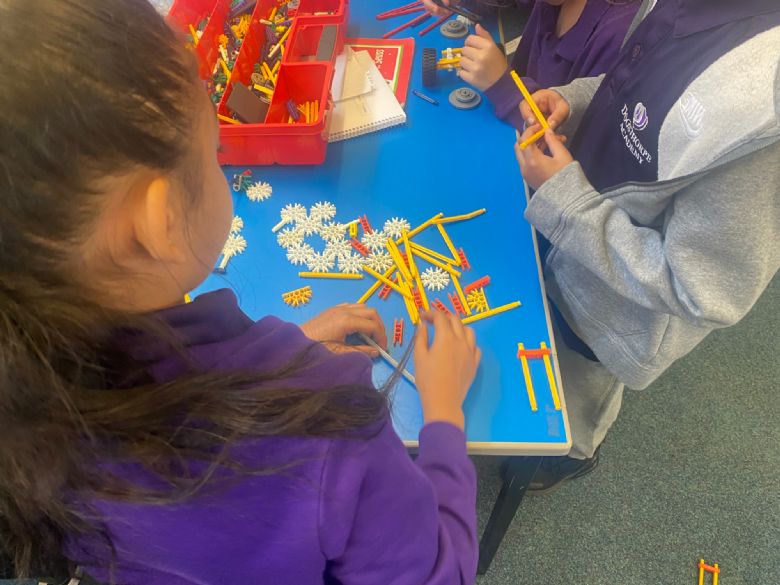 Last year
As a part of their Topic, 'Peasants, Princes and Pestilence', where Year 5 developed their knowledge of the 14th century England and about the life in mediaeval times, they enjoyed creating their linocut prints.